If you are debating which control panel is best for you, you first need insight into website hosting since many providers incorporate either cPanel or DirectAdmin in their packages.
Web hosting can facilitate a valuable transformation for your enterprise, but that is if you choose the right hosting provider.
It's crucial to know how to choose hosting services and to be aware of any issues the wrong website hosting firm can cause for your business. Choosing the wrong host will result in frequent downtime, poor customer satisfaction, and wasted time and money.
Here are the most important factors that differentiate DirectAdmin from cPanel.
» Can't decide on a web hosting platform? Check out our top picks for the best hosting services and companies.
What Is DirectAdmin?
DirectAdmin is one of the most famous panels for web hosting servers. This graphical web-based control panel makes web designing, maintenance, development, and troubleshooting easier.
DirectAdmin offers free secure sockets layer (SSL) certificates, DNS (domain name system) administration, automatic data recovery, and an IP manager.
Pros
Affordable
Simple user interface
Speed
Stability
Cons
Small user base
Geared toward advanced users
Extra cost for additional functionalities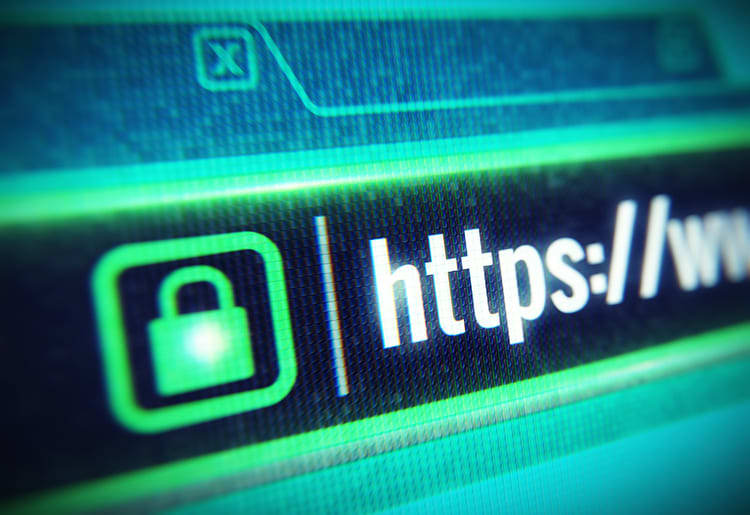 What Is cPanel?
cPanel is a Linux-based control panel that works very similarly to a desktop application. It allows users to perform various actions from a single user-friendly dashboard instead of running a series of complex commands.
» Here's how website speed can affect visits and sales.
Pros
User-friendly interface
Compatible with various web browsers
Multiple features
Reliable customer support
Automated software installation
Cons
Vulnerable to cyber attacks
Expensive license
Risk of data loss or corruption
DirectAdmin vs. cPanel at a Glance
More affordable; 30-day free trial
Costly license; 14-day free trial
Geared toward advanced users
Beginner-friendly user interface
Adding more features is expensive
Offers more affordable add-ons
DirectAdmin vs. cPanel: Pricing
DirectAdmin is more affordable but designed for people with technical experience and knowledge.
It offers a 30-day free trial for new users with a cheaper license than its counterpart, cPanel, which starts at $15 per month. A DirectAdmin starter pack costs $2 per month, which needs to be renewed annually for $24. Plus, compared to DirectAdmin's lengthy free trial, cPanel falls short by only offering a 14-day free trial.
Still, if you're not tech-savvy and have a big budget, you should consider cPanel. This control panel's license might be more expensive, but it offers a beginner-friendly user interface.
Winner: DirectAdmin
DirectAdmin vs. cPanel: Ease of Use
DirectAdmin has an easy-to-navigate user interface, which can be less overwhelming. However, it may be a little complicated to use if you're starting out and not sure what to look for in a control panel.
cPanel provides almost all the configuration and functionalities you need. Plus, each section has customized links making access to queries easier and navigation less painful. This makes it remarkably easy to use.
Winner: cPanel
» Looking for an affordable web hosting solution? Try shared web hosting.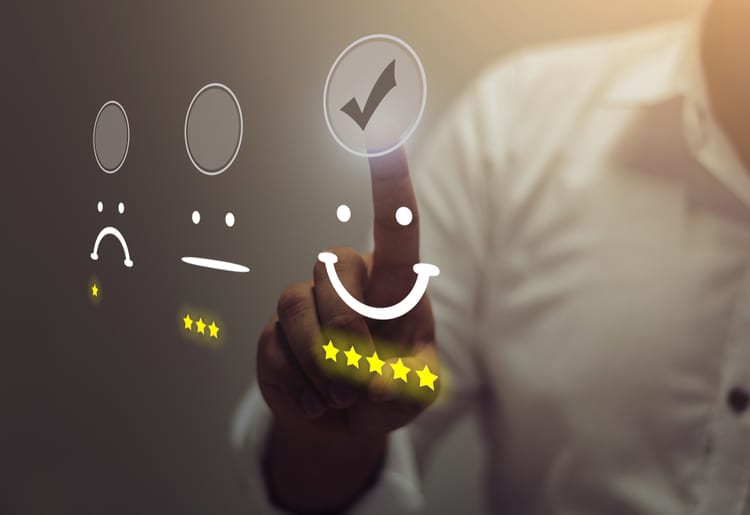 DirectAdmin vs. cPanel: Scalability
DirectAdmin offers much more scalability. You can increase the number of resources you use or add more functionalities as your website's needs expand. But, adding web features with DirectAdmin can be more expensive because you have to pay for every resource you use.
cPanel is also scalable. Plus, it's much easier and cheaper to add web plug-ins to your website via this control panel. Advanced cPanel users can even prolong the features of the control panel and customize the code options in the system for scalability.
Winner: cPanel
DirectAdmin vs. cPanel: Features
DirectAdmin offers reseller packages, IP manager, DNS administration, spam-fighting tools, complete usage statics, and licensing.
But cPanel has more extensive features for site owners to choose from. These functionalities include email and calendar creation, launching databases, migrating new customers easily, customizing your brand, managing domains with ease, backup and file management, reseller hosting, and spawning cPanel user accounts.
Winner: cPanel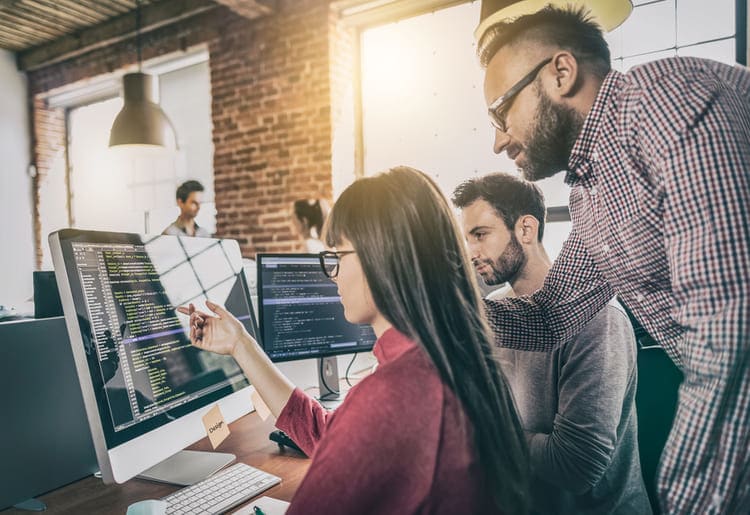 Bottom Line: Which Is Best for You?
Hosting providers—like Bluehost and IONOS—get your website online, but control panels help you manage it.
DirectAdmin is one of the best-paid panels on the market. It can be valuable for small and large businesses because, unlike free control panels, it offers more security and useful functionalities to keep your website up and running. Still, DirectAdmin is more geared toward advanced user needs.
cPanel is also one of the best-paid control panels, which, just like DirectAdmin, requires a license. But it is suitable for both beginners and veteran website owners. cPanel is preferred by many because of its easy-to-use interface, cheaper add-on plugins and modules, and multiple features categorized under different sections for easy navigation.
And because of this, we've crowned cPanel as the overall winner.
This control panel allows you to expand your website features and modules with little cost, unlike DirectAdmin, whose add-ons are expensive. In addition, cPanel offers more features and an easy-to-navigate user interface.
» Take a look at the best web hosting services for small businesses.