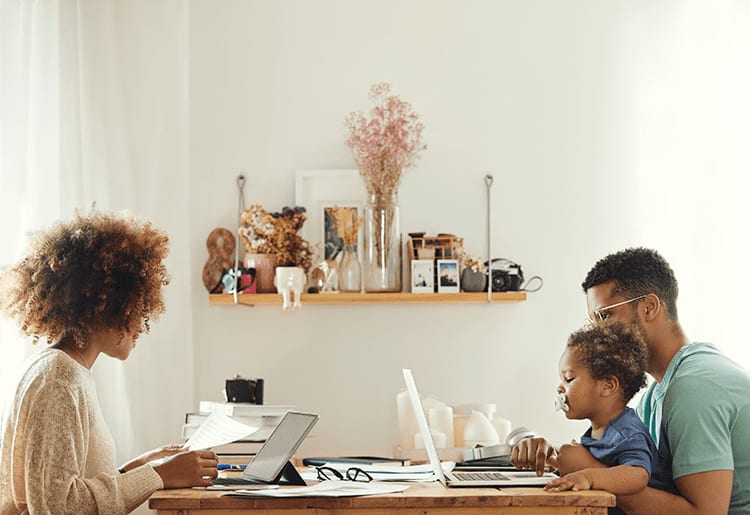 True, we're not in total lockdown anymore, and restrictions related to the Covid-19 crisis are being eased in all 50 states, but things aren't quite what they used to be either. In fact, they might stay like this for a while, and we're actually okay with that. We love spending more time with loved ones at home, not having to deal with the daily commute, doing laundry while working, and saving a lot more money by moving things online.
Here are our Top10 online services that will help you save time and money during this New Normal period, so you can focus on what really matters - spending time with family, investing in your future and making your house a home.
1. Make Shopping Easier With Online Groceries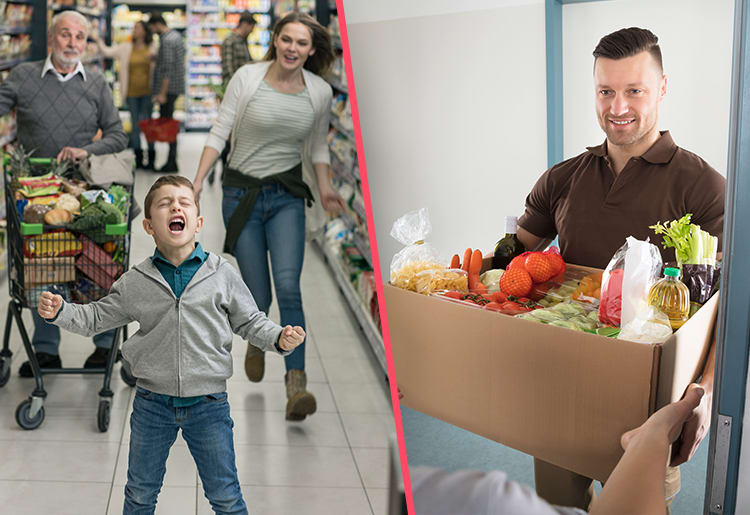 Going to the grocery store is a hassle, what with all the other people and huge lines, not to mention the drive there, especially if you've got the kids with you.
Online grocery shopping is quick, simple, and can save you a lot of money in the long run.


2. Stay in Shape Without Breaking the Bank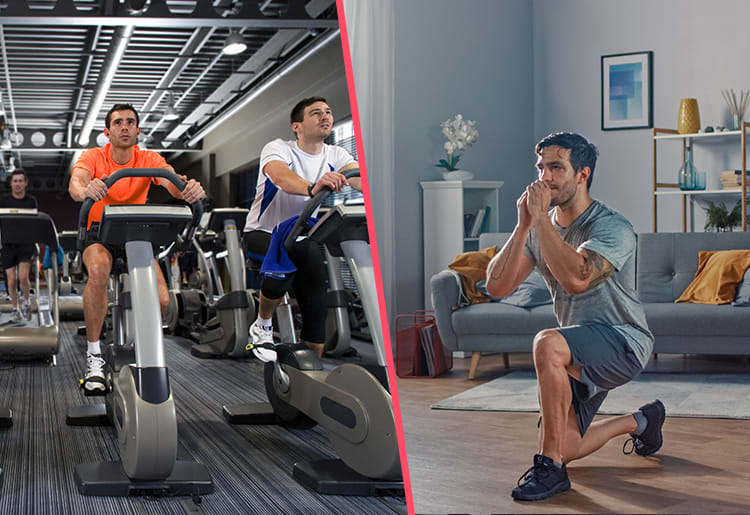 Why would you want to go to the gym when it costs so much money, you have to fight for the machines, and let's face it, all those other people can make it a little overwhelming.
Working out at home is easier, quicker, cheaper and your furniture won't judge you.
3. Want to Save Money? There's an App for That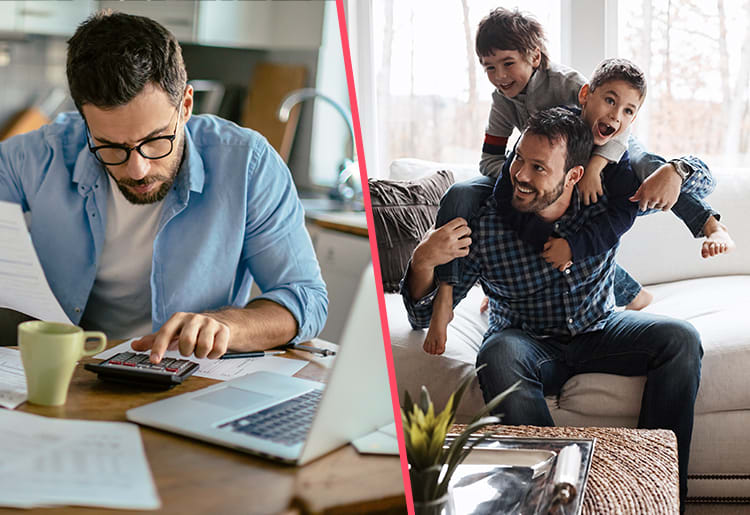 If there's one thing we've learned this year it's that anything can happen. Even if you thought you were the kind of person that doesn't need to save, you've probably realized that there's no harm having some extra cash for a rainy day.
Saving money is actually much simpler than you think, and there's even a bunch of apps that can help.
4. Home Is Where the Office Is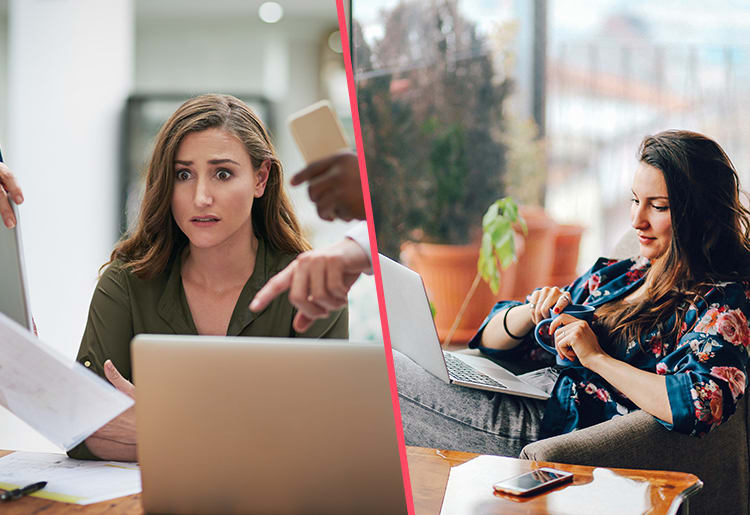 Yes, it's nice to have a regular routine and see your colleagues every day, but there's also the office politics, the water cooler conversations, and let's not forget the commute.
Now's the time to create your dream home office, just the way you like it!
5. Make Some Extra Money on the Side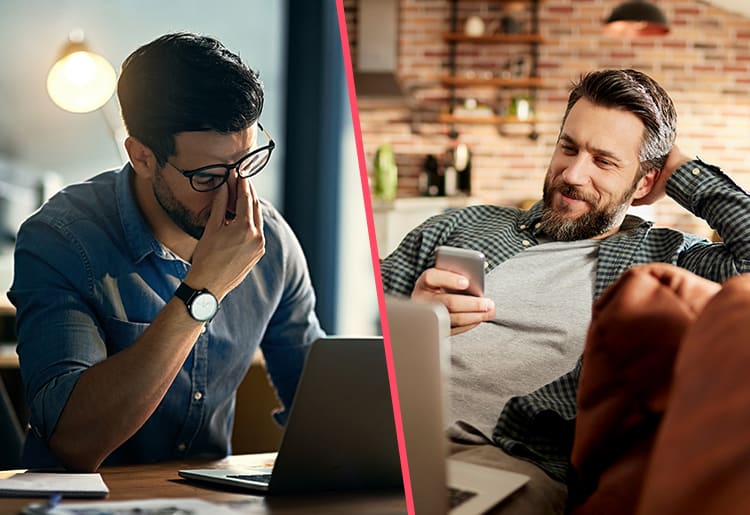 Having a steady job with a 9-5 routine is awesome, but we all know that can change at any point and job security isn't quite what it once was.
That's why using money-making apps is an ideal way to make sure you have some extra cash coming in on top of your regular job, and you can do it all from home!
6. Stay Fashionable, Stay at Home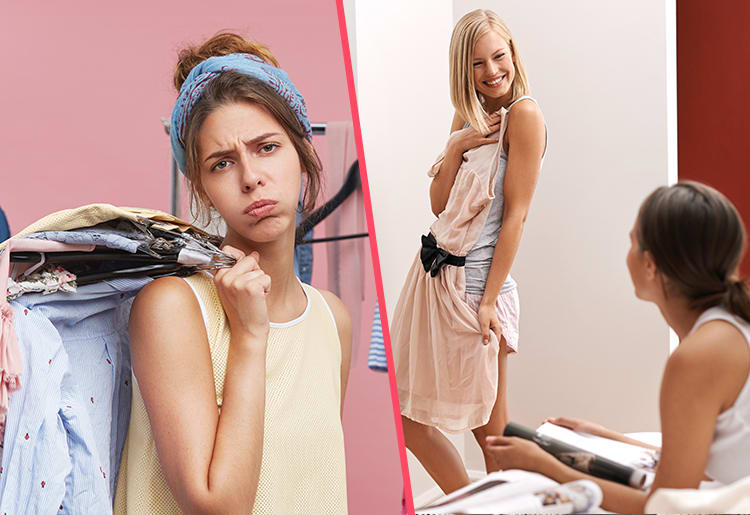 Shopping in boutiques and malls has its perks, but there's also the hassle of having to try everything on in a fitting room that you have to stand in line for.
Why not just order whatever you fancy online and then return it if it doesn't suit you? It's also much easier and cheaper!
7. Cut out the Bank Manager, Get Online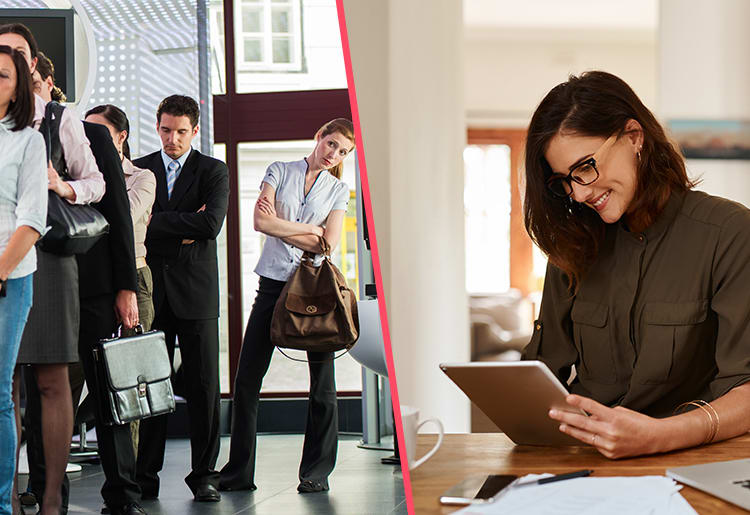 Going to the bank often involves lines, stuffy clerks and plenty of paperwork. While you might appreciate the charm of a brick-and-mortar bank, you probably don't appreciate the in-person fees.
That's why online banking is a great solution if you want to save time, save money and even save the environment while you're at it.
8. Who Said You Had to Go to School to Study?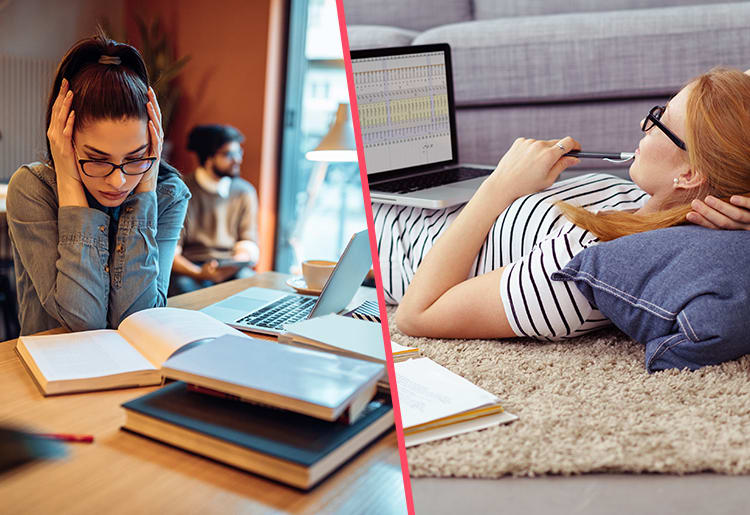 There's a lot to be said for learning with others, but there's also a lot of extra costs involved, not to mention the hassle of attending classes, especially if you're also trying to hold down a job.
If you can do it all online on your own schedule, then why wouldn't you. That's what online classes are all about.
9. Home Is Where the Home Warranty Is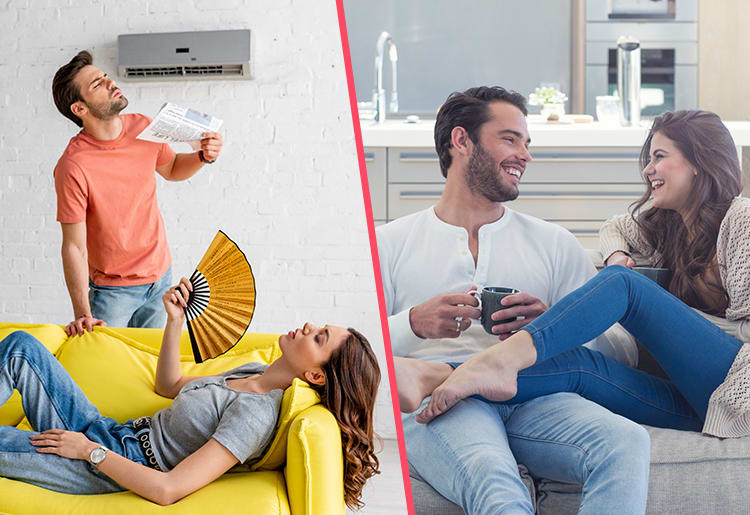 No matter what your lifestyle was like before, there's a good chance that you are now spending more time at home, and that means more air conditioning and heating, greater strain on your appliances and increased wear and tear in general.
This is the time to make sure your home essentials are protected so that you can enjoy being at home with that peace of mind you've been looking for.
10. Stay Healthy, Stay Safe, Stay Home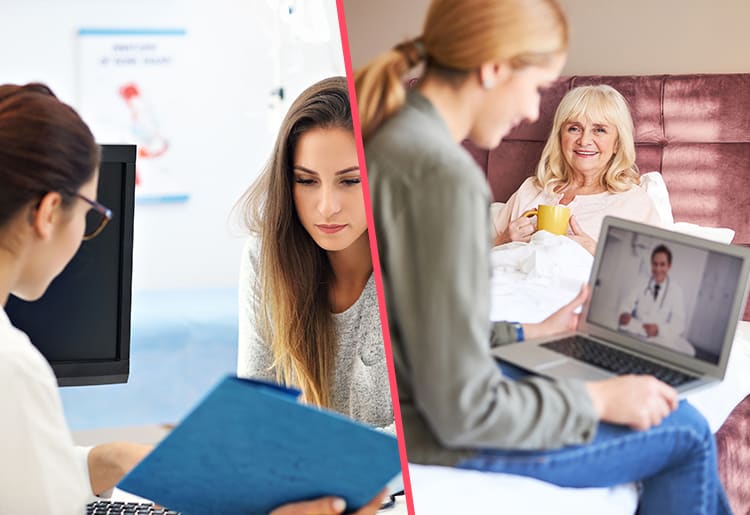 I guess we never would have thought that gathering in a doctor's office could put us at more risk, but this is the reality of our new normal.
Did you know there are plenty of health websites that can save you a trip to the doctor if you just require routine care?
It's Time to Embrace the New Normal
Coronavirus changed everything about the way we live and work and there's no telling if (or when) things will go back to the way they once were. The New Normal will take some getting used to, but with the right tools, who knows, perhaps this New Normal will make us live smarter, healthier and more relaxed lives.