In a Nutshell
All American Roofing is a do-it-all roofing company based in southern California. This company handles new roof installations for residential and commercial buildings as well as roof maintenance. All American Roofing stands out for offering competitive pricing, reliable workmanship, and the ability to respond quickly to leaks and other roof-related emergencies.
pros
Excellent customer service
Handles both new roofs and roof repairs
Emergency response for leaks and damage
cons
Pricing varies widely by project
Only available in southern California

All American Roofing Visit Site

All American Roofing at a Glance
Specializes in: Residential, commercial, condominium roofing
Average price range: Not available
Warranty: 10 years (residential roofs) to 20 years (commercial roofs)
Response time: Same or next day for emergencies
Best For: A single company for all your roofing needs
Roof Types Serviced
All American Roofing services residential, commercial, and condominium style buildings. The company can install a new roof during construction or replace a roof when it has reached the end of its life. Of course, All American Roofing also handles repairs and maintenance like reshingling existing roofs.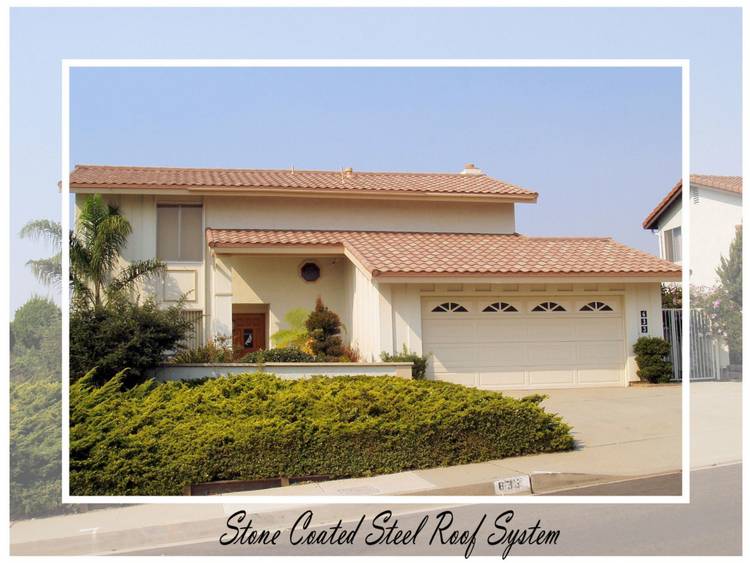 For flat-top commercial buildings, All American Roofing works with several different styles of roofs. The company can install EPDM rubber roofs as well as sheet metal roofs, both of which are much more durable than standard shingled roofs. They also specialize in cool roofs that can cut down on energy costs during the hot California summer.
Importantly, All American Roofing only operates in a small geographic area in southern California. The company services homes and businesses in Santa Barbara, Ventura, Oxnard, and Thousand Oaks.
Pricing
All American Roofing doesn't provide any standardized pricing scheme. All prices are by quote only after an inspection of your existing roof by one of the company's staff members. Costs will depend on the size of the roof, the type of material used, and whether vents, skylights, and other features are included.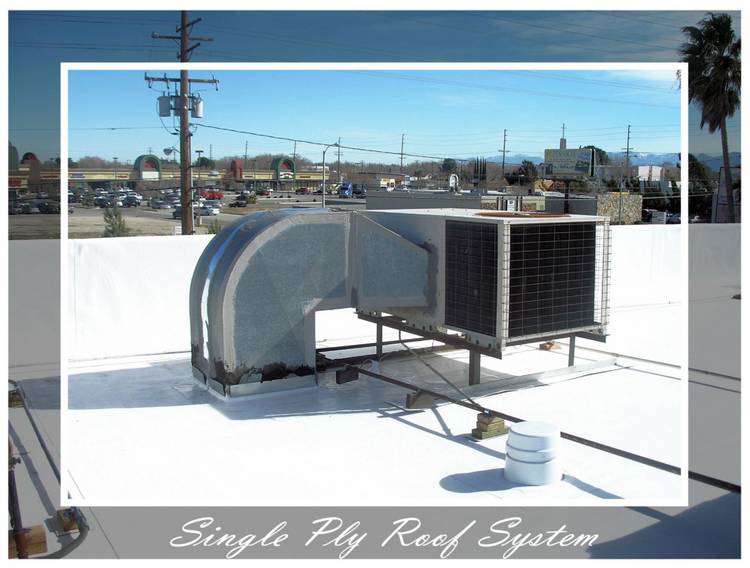 That said, All American Roofing has a reputation for competitive pricing. The company isn't usually the cheapest option, especially for residential roofing projects, but it offers superior attention to detail and customer service.
Testimonials
"We had a total of 4 estimates done for our roof—All American Roofing was by far the most detailed and complete estimate along with the best price. The All American workers were efficient, kind and very respectful while working on our roof. They answered any and all of our questions, they were more than willing to add additional vents when we wanted."—Jennifer C.
"Don't be turned off by their no nonsense approach to business. If you are looking for fluff and hand holding, then you are in the wrong place and you can pay someone else more for that. If you are looking for a hard working company who will get the work done and back their labor as well as provide warranty info on the products that they install, then you have found your vendor."—Taylor D.
"All American Roofing is the best. They continue to provide excellent service. I will only use All American for my roofing needs."—M.L.
Customer Service and Response Times
One of the best things about All American Roofing is its customer service. You can get in touch with the company by phone or email from 7am to 3:30pm Pacific Time, Monday to Friday. All American Roofing has offices in Santa Barbara, Oxnard, and Thousand Oaks, so the team is local to most of the areas it serves.
To have your roof inspected, you can either call All American Roofing or schedule an appointment online. The company typically offers 3-hour time windows for inspections, although the process only takes around 30 minutes. You'll get a quote shortly after the inspection visit, and then a full team of roofers will return to your home or business within 1 to 2 weeks to complete the required work. For leaks and other emergencies, All American Roofing will typically respond by the next day or even within a few hours.
If you run into any issues with your installation, it's easy to get in touch with All American Roofing's owner directly. John Tescher, the company's owner for more than 35 years, personally responds to most emails and is willing to come out to your home or business to inspect and rectify any issues. The company's sales manager also has more than 30 years' experience in the roofing business, so you can feel confident about the people you're working with at All American Roofing.

All American Roofing Visit Site
Warranty
All American Roofing is very transparent about the warranty details for its roof installations and maintenance. The warranty for most residential roof installations is 10 years, although this may vary based on the materials used and the design of the roof. Service warranties for maintenance and leak repairs are typically only 1 year or shorter.
For commercial buildings, the warranty varies from several years up to 20 years. The warranty that All American Roofing offers depends largely on what type of roof you have installed. For example, the warranty on a sheet metal roof can be up to 20 years, whereas a shingled roof will come with a warranty of 10 years or less.
Summary
All American Roofing is a reliable roofing service in southern California that can handle everything from new installations to emergency repairs. The company offers roofing services for residential, commercial, and condominium-style buildings. Commercial building owners in particular may like All American Roofing because the company offers highly durable EPDM rubber and sheet metal roof installations. Most important, All American Roofing has built a reputation for quality workmanship and excellent customer service.