In a Nutshell
Leesa has 2 mattresses on offer, The Leesa Mattress and The Sapira Mattress, which makes things far less confusing. The Leesa mattress is made up of a unique combination of performance foam layers, delivering a cooling bounce, contouring pressure relief and core support. The Sapira mattress is a hybrid model, combining the comfort and recovery layers in the Leesa foam mattress, but with the individually-wrapped pocket spring system.
pros
100-night risk-free trial
Socially conscious, donating 1 bed for every 10 sold
cons
Slightly low edge support
Individual weight capacity of 300 pounds

Leesa Visit Site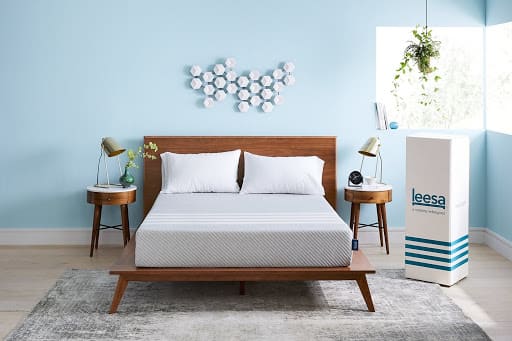 What Type of Sleeper Is It Best For?
Side, back and stomach sleepers
Sleepers who change positions during the night
Hot sleepers
Those who sleep with a partner
Introduction to Leesa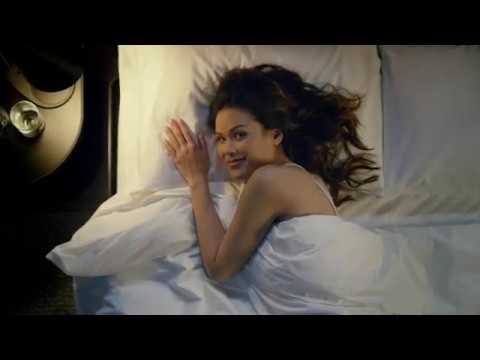 How it Works
Leesa declares its order process "hassle free shopping." Its website is very user-friendly, with information about the 2 different mattresses and which one is best for you. Browse through the stats of The Leesa Mattress, starting from $525 for a twin, or The Sapira Hybrid Mattress, which is a little bit more expensive, starting from $975 for a twin. Leesa offers both their mattresses in 6 different sizes. Once you've picked the mattress and size that works for you, the online store will take you to the payment section. Leesa offers a free standard pillow for each mattress you buy. There are usually discounts to take advantage of, so look carefully before you pay, to see if there is a special coupon code to enter. Leesa also offers a 12.5% discount for first responders, active duty military and their families, and even students and teachers. You can pay for your mattress with every major credit card and you have the option to pay with Paypal or Amazon pay. If for any reason you need financial assistance, Leesa gives you the option to pay a small monthly payment for as little as $82 per month.
Once you've completed your payment and entered your delivery address, you'll be sent a confirmation and receive your mattress within 2-10 days, with free delivery. Leesa offers a full 100-night, risk-free trial so you can really test out the mattress without commitment. If you have any issues with the mattress, you can return it free of charge and receive a full refund. Leesa offers a 10-year warranty, but advises that the mattress should be set-up on a solid base or foundation substantial enough to support the mattress and occupants. Leesa sells an easy-to-assemble and sturdy foundation and bed frame for your mattress to sit on top of, at reasonable prices.
Mattress Makeup
10" foam + 3 layer foam construction
11" foam + 5 layer construction
The Leesa Mattress
Best for: Those who like a foam-like feel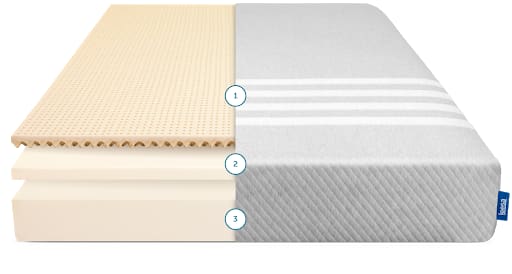 The Leesa mattress is designed with a 3-layer foam construction. The top layer is made up of 2" Cooling Avena Foam and provides airflow for a cooler night's sleep and bounce for freedom of movement. The second layer is made up of 2" memory foam, which allows the mattress to contour to the body while offering pressure relief. The bottom layer is a 6" base foam layer, which helps to add strength, durability and structure without feeling too firm.
The Sapira Hybrid Mattress
Best for: Those that like a combined foam & spring feel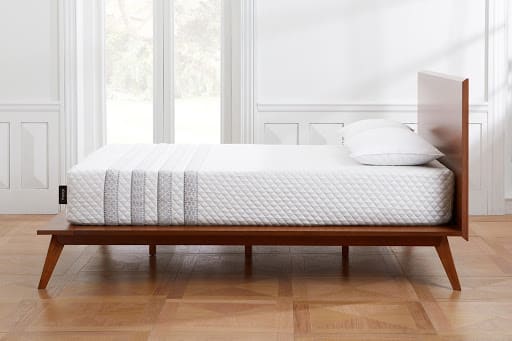 With the hybrid you get the best of both worlds as it's made up of foam material combined with active spring core support. It's 5-layer construction is made up of a 1.5" cooling Avena foam top layer, which allows the sleeper to experience a cooler night's sleep that regular memory foam doesn't provide. Next is a 1.5" contouring memory foam, which delivers the body contour and pressure relief that traditional memory foam mattresses offer. Finally, the 6" quantum core pocket coil system gives the mattress a unique core support layer.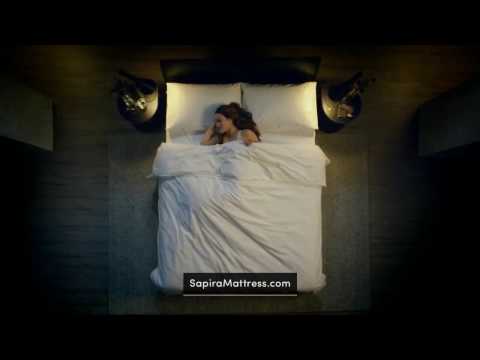 Delivery
Lessa offers free delivery in the US and once you've purchased your mattress, UPS will send you an approximate date of delivery. Your mattress will arrive rolled up in a box. You can then position your mattress on any solid foundation and remove the outer layer of plastic wrap. Next, unfold the mattress and tear away the inner plastic, the mattress will start to expand (it might take up to an hour).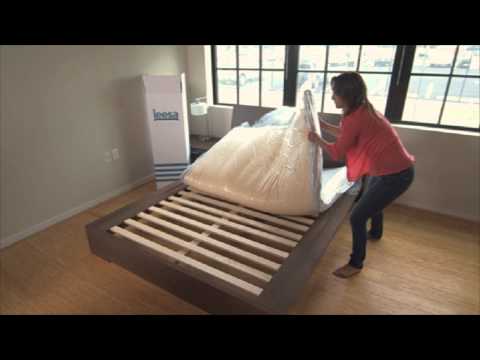 Testimonials
The mattress is very comfortable. I placed it on the suitable frame. Since I sleep on this mattress, I move less during the night which is great. It was no hassle purchase, delivery, and set up.
Halina D
Great mattress! Arrived quickly. Very supportive and comfortable. It has helped my back issues a lot! Definitely recommend it!
Alicia E
I'm pregnant and was at my wits end with our old - too soft mattress - so the leesa saved my sanity! We love the foam and spring combo it's very supportive.
Laura K
Bottom Line
Leesa's mattresses adapt to any sleeping style or size, so you can't really go wrong, no matter the model you choose. Leesa produces high quality mattresses at very reasonable prices. It gives you the nice memory foam feel, but at the same time offers the bounce you don't usually get in a traditional memory foam mattress.

Leesa Visit Site
About Leesa
Founded in 2014 by entrepreneurs who had difficulty locating the perfect mattress and hated the experience of shopping in artificial showrooms, they turned to a friend who had years of experience in the industry to redesign their ideal mattress. He became a co-founder and the Universal Adaptive Feel was born, which adapts to all shapes, sizes and sleeping styles. Leesa mattresses are American-made and the company has an industry leading social impact program.