These 10 dynamic wine regions will reward you with what you really want from a wine vacation: accessible and comfortable immersion into an authentic, relaxing, wine- and food-centered culture.
1. SONOMA VALLEY, California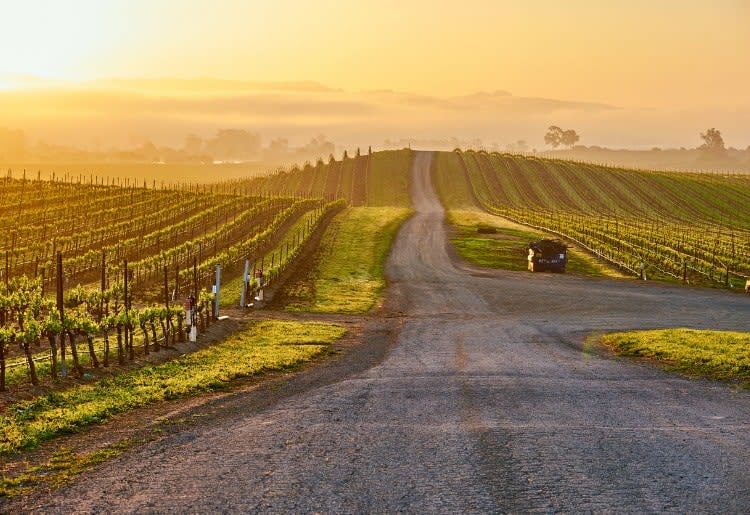 It's the "other" Valley, as Sonomans will tell you. In fact, the more famed Napa Valley resides just on the other side of the Mayacama Mountains to the east, where you'll find the tourists, $1000-per-night hotels, and $400 dinners for two.
Sonoma Valley is located about an hour north of San Francisco and provides the visitor a diverse collection of wineries both new and old that fit themselves inside a somewhat narrow north-south valley studded with giant oaks, farms, the occasional 100-plus-year-old vineyards, as well as a diverse collection of lodging and restaurant options.
TIP: Take a leisurely drive along the many Sonoma Valley backroads that wind themselves along the sides of the valley's mountains. Not only is it beautiful, discover small wineries well off the beaten path.
2. WILLAMETTE VALLEY, Oregon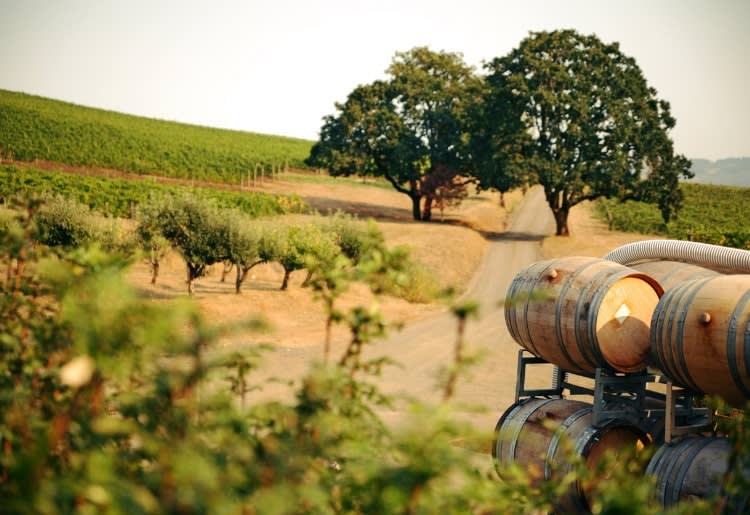 Oregon's Willamette Valley wine growing region is arguably the most dynamic in the United States today as wine lovers are beginning to discover the world-class Pinot Noirs that emerge from the region just south of Portland.
The official Willamette Valley region reaches from Portland down to Eugene. However, the real action happens in the western foothills of the Valley around the towns of McMinnville, Dundee, and Newberg.
The Willamette Valley is notable for the approachability of its winemakers and winemaking denizens. Sit down at a table in any of McMinnville's quaint restaurants and odds are you'll strike up a conversation with a winemaker or winery owner next to you. The next day, they'll be giving you a tour around their cellar in the hills.
3. SOUTHERN OREGON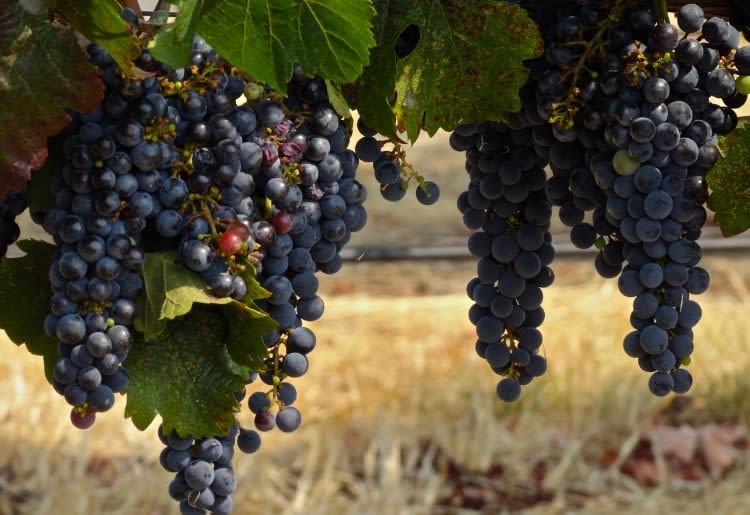 The Southern Oregon winegrowing region remains one of the most diverse winegrowing regions in America that nobody knows about, making it a perfect destination for those wine lovers seeking discovery and enlightenment.
Located a good two and a half hours south of Portland, the area's Umpqua Valley, Rogue River Valley, and other regions possess a wide variety of temperatures and geography, resulting in nearly every famous grape variety being successfully planted here.
This is a more rugged country, but it's no less refined in its approach to hospitality than its Willamette Valley neighbors to the north. Though a quieter milieu than most wine regions, visitors will find a number of new lodging and restaurant choices that make the discovery of the region restful as well as adventurous.
4. OKANAGAN VALLEY, British Columbia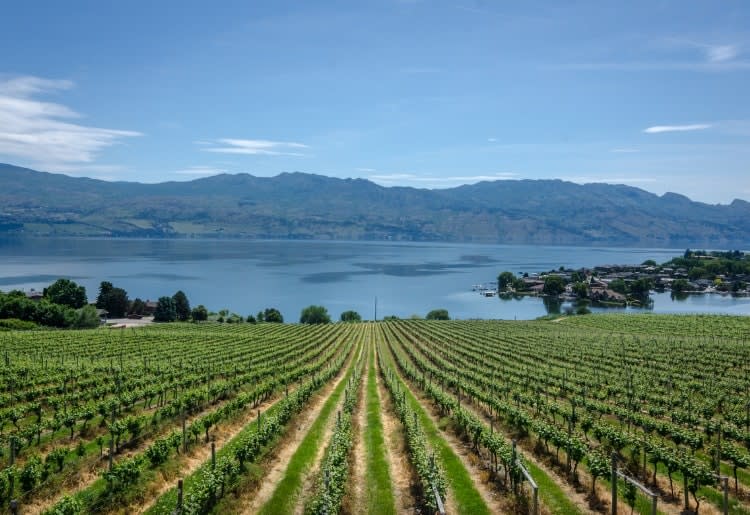 Not a lot of the Okanagan Valley wine is exported, including its delectable ice wines produced when the fall and winter chills in this northern wine-growing region freeze the grapes still on the vines.
This means that the gorgeous Pinot Noirs, Rieslings, Pinot Gris, and other cool climate-loving grapes grown in and around the area will largely be a discovery. And it's a stunning region with majestic mountains, long narrow lakes, clean air, and a truly welcoming collection of wineries and people.
5. FINGER LAKES, New York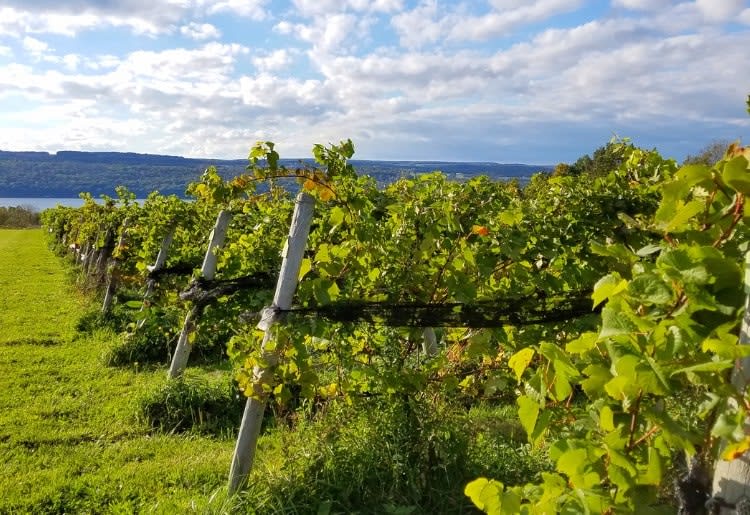 Wineries, small farms, cool lakes, bountiful B&Bs, waterfront restaurants, the best cideries in America. . . . There is a lot to draw you to this winemaking region about five hours from New York City.
You'll find some of America's best Rieslings, Gewurztraminers, and a host of beautiful wines made from native grapes. You won't find many Finger Lakes wines at your local wine shop or grocery store, so prepare for a visit of discovery.
You may also like:
10 Essential Tips for Choosing the Right Wine
These Are 10 Wines You Need to Keep on Hand for a Better Life
6. WALLA WALLA, Washington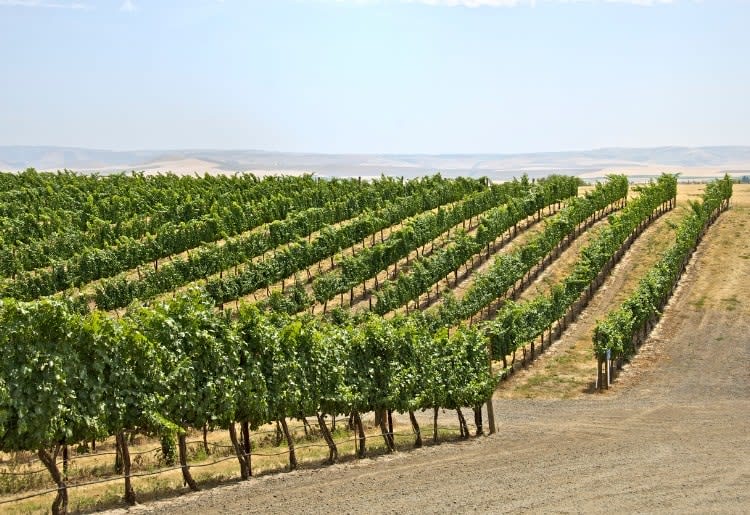 In my view, the wines coming out of the Walla Walla region in southern Washington are among the most underrated in the US. The town itself is very quaint, very welcoming, and a joy to explore.
But once you are outside the small town's main streets, you'll find very serious wineries making some of the best Syrahs and Red Blends anywhere. Now is the time to visit this region that is bound to begin attracting scores of wine lovers.
7. MENDOZA, Argentina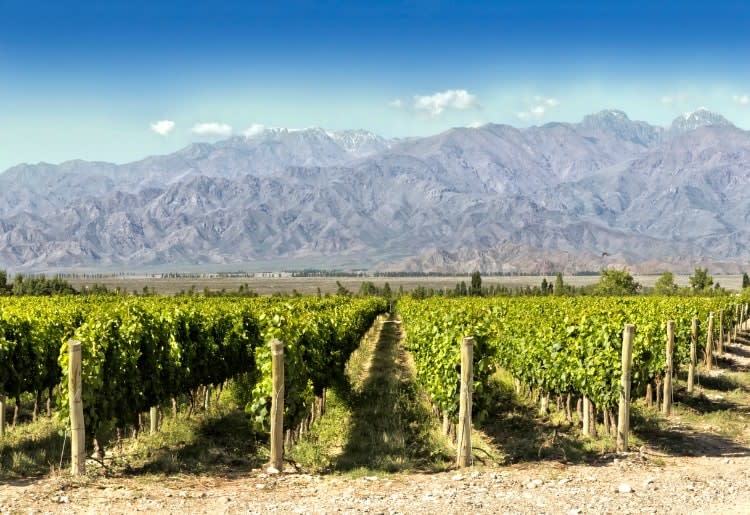 Argentina's primary winemaking region, Mendoza is known as the source of the best Malbec in the world. Also grown in other wine regions, though primarily in France, Malbec reaches its height in the decidedly Old World-influenced winegrowing region in the foothills of the Andes Mountains.
The rich, dark Malbecs of Argentina's Mendoza region will have you looking forward to ending your days at a table festooned with great red wines and the country's remarkable beef.
8. MARLBOROUGH, New Zealand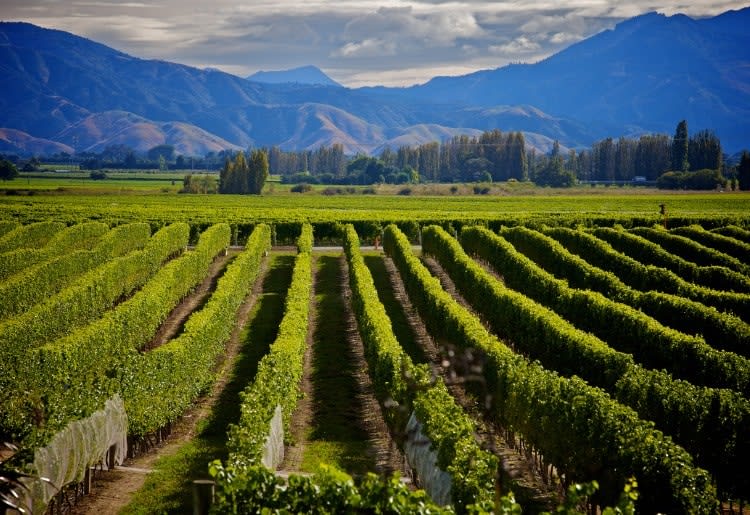 Located at the Northern end of New Zealand's South Island (Te Waipounamu), the Marlborough region is home to a laid-back winemaking culture that has produced some of the most famous Sauvignon Blanc crafted anywhere in the world.
Yet the other draw besides the wine and the embracing people is the geography — a truly stunning hodge-podge of misty mountains, lush valleys, exotic foothills, and rich, green expanses — all within reach and simply dazzling to the senses.
9. ALSACE, France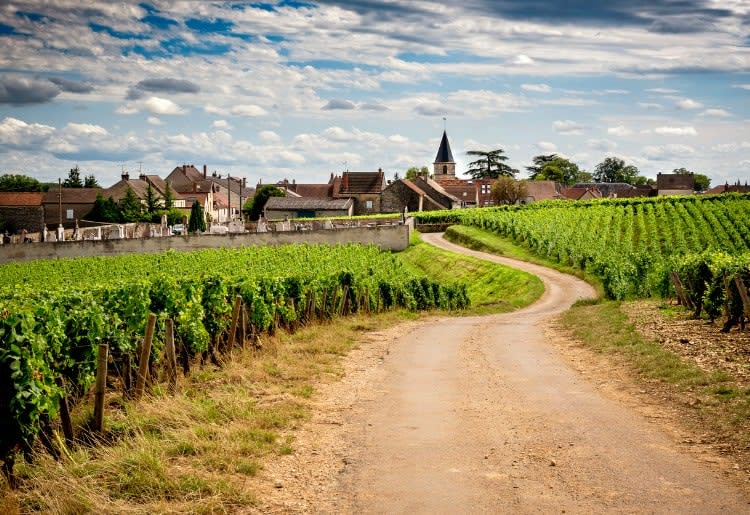 The Alsace region in the Northeastern part of France has been a source of great wines for centuries. Yet it's not as well-known — nor visited — as the more famous Bordeaux, Burgundy, and Loire regions of the country.
In Alsace, you'll find a Germanic cultural influence in both wines and cuisine. Moreover, you'll find the source of the world's most celebrated Rieslings, Gewurztraminers, and Pinot Gris.
10. MONTICELLO, Virginia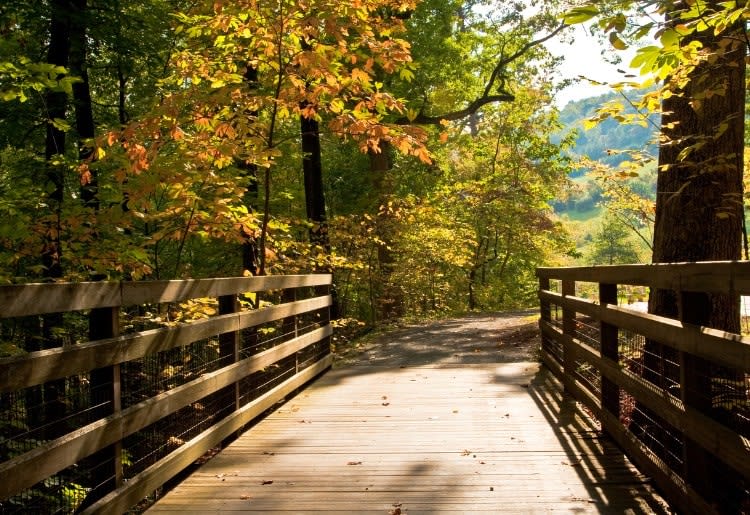 Located in and around the city of Charlottesville, Monticello is not more than two and a half hours out of Washington, D.C. Within the Monticello wine region you'll find a collection of grand, historic, and tiny wineries that reside in one of America's most historic rural regions — the place where founding fathers set up their farms and first attempted to produce wines on par with the Old World.
The Monticello wine region will also deliver up about 40 wineries producing refined Cabernet Sauvignons, Chardonnays, and, especially, the beautiful Viogniers that first drew attention to this lovely region set in the shadows of the Blue Ridge Mountains.
Not able to make it to all these regions in the next year? We get it! Joining a wine club is the perfect way to experience wines from all over the world from the comfort of your couch. Check out our list of the best wine club services and bring the character of these regions to your own home.