Here are your 10 essential tips for getting the most pleasure out of the wines you choose:
1. Ask Yourself What Kind of Wine You Like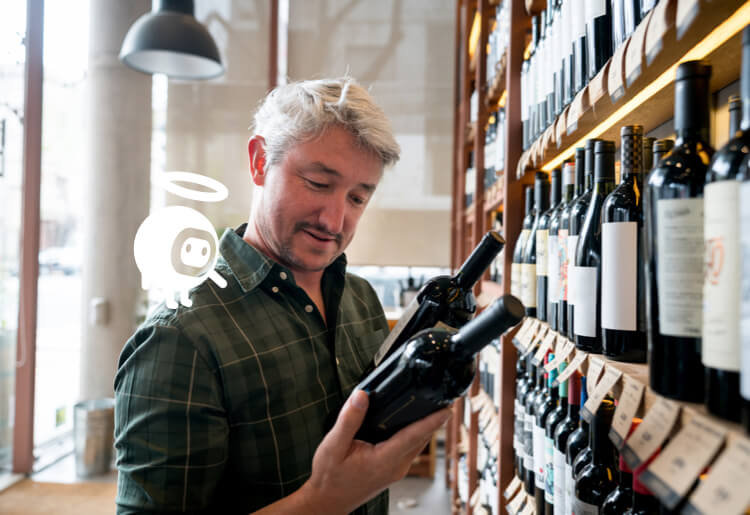 This isn't as dumb a question as it seems. If you know what you like, then why read the rest of these tips? The thing is, if you are like most folks your answer is going to be "Reds" or "White Wine" or "Smooth Red Wine" or "Rosé". Now, walk into any good wine shop and you are going to be confronted with probably hundreds of each of these types of wines. Still, answer this question and you've narrowed down the search for the right wine.
2. Decide If the Wine Is for a Specific Occasion or Just for You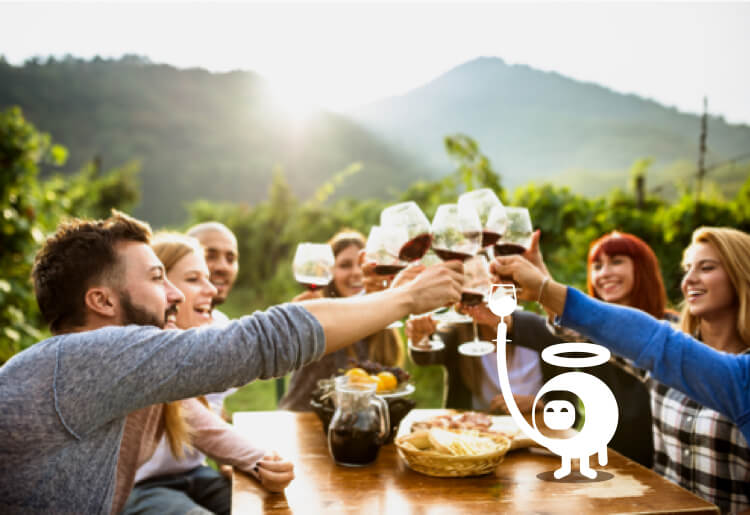 If you are buying just for you and your own drinking pleasure, then you can focus on what you like. But, you may need the wine for a New Year's Eve party you are hosting or attending or as a house-warming gift. Then you need to think about other people. Consider looking for popular, crowd-pleasing wines that will be enjoyed by all. This is likely to be a more common type of wine like Cabernet Sauvignon, Chardonnay or an easy to drink Rosé.
3. Know Your Wine Labels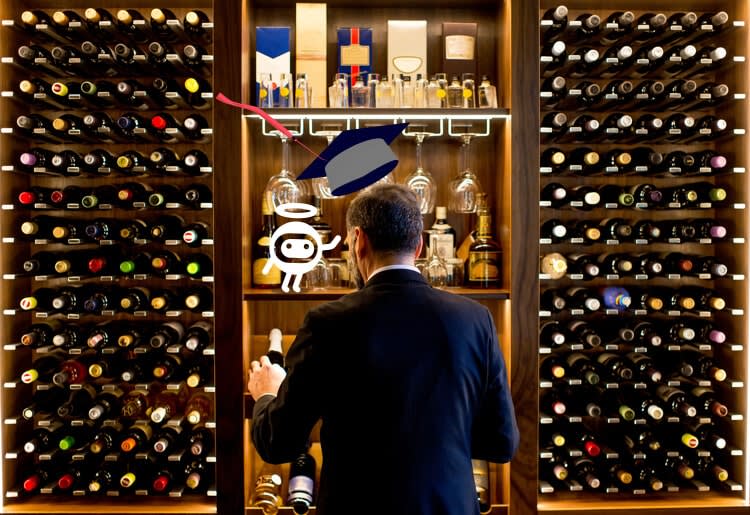 There is a ton of great info on your typical wine label that will make choosing a wine easier. The most basic information on a label is the region of the world it came from such as Bordeaux, Napa Valley, California, Germany, or Australia. You'll also find a year on the label. This is the vintage and it tells you the year the grapes were harvested and how old the wine is. Most wine from the United States have labels that also list the type of grape from which the wine was made. This is important if you know exactly what type of wine you like. Often times the back label will give you even more info on what's in the bottle. And of course, the label will tell you what winery made the wine. This is important if you happen to know you've liked the wines of a particular winery.
4. Find a Good Wine Shop and Make a Friend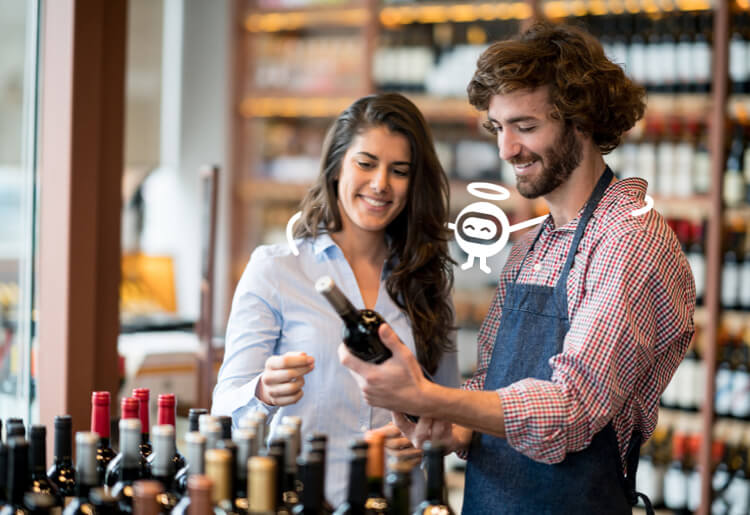 Here's a little secret: People who work in wine stores LOVE to talk about wine. The only thing they like more than talking about wine (and drinking wine) is sending you home with a bottle of wine you'll like so much that you will be coming back to the store. In choosing a wine that pleases, there is probably nothing more important than finding a great wine store and becoming friendly with the wine-loving clerks that work there.
5. Be as Specific as Possible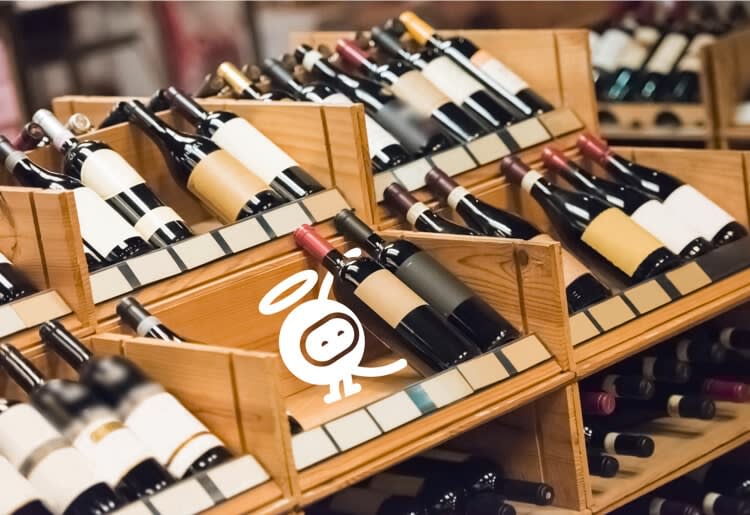 There you are, standing with your new best friend in a wine shop. Now's the time to get specific. It looks like this: "I'm looking for a smooth red wine I can bring to a small dinner party that is somewhat unusual, likely to be enjoyed by the guests and that costs between $15 and $20. I've liked wines from Napa and Sonoma and Burgundy." If your new best friend can't give you what you are looking for with this information, you need to find another new best friend.
6. Know That There's a Wine in Your Price Range You'll Like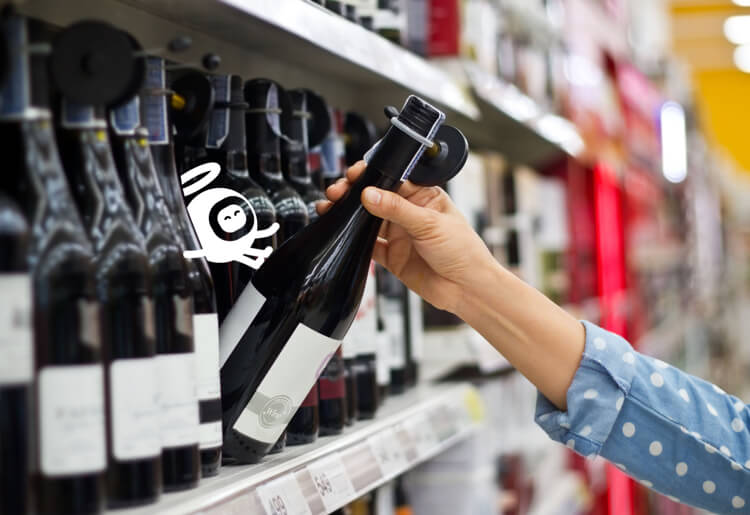 The answer to the question, "is more expensive wine better wine?" is YOU DON'T CARE! You aren't searching for a better wine or the best wine. You are searching for a wine that gives you pleasure. As you talk to your friend the wine clerk or browse the wine section, I guarantee you can find a wine you'll like in your price range. In 2019 more than 120,000 wines were approved for sale in the US. Trust me — one of those is in your price range and one of them will make you smile.
7. Keep Track of the Wines You Like (And Don't Like)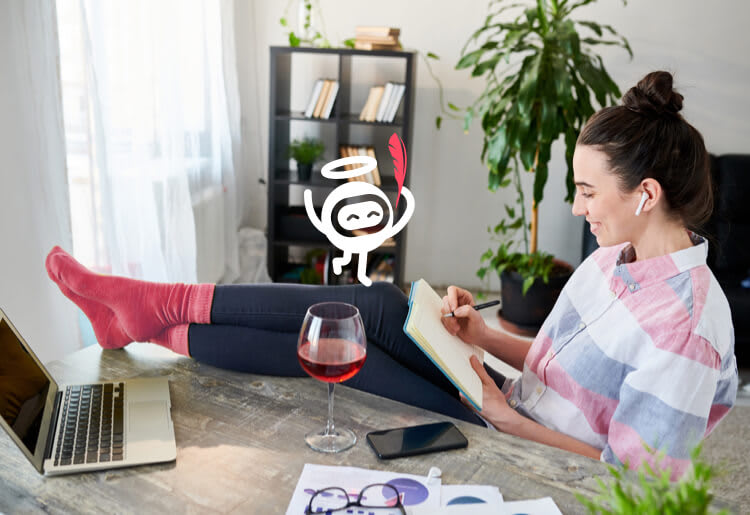 It's so easy now to keep a record of the wines you like that there is no excuse not to keep a record of them for reference. The easiest way is to simply grab your phone and take a picture of the bottles of wine you like or take a picture of the name of the wine on the wine list. Make a habit of documenting what you like.
8. Find the Discount Shelf and Step Outside Your Comfort Zone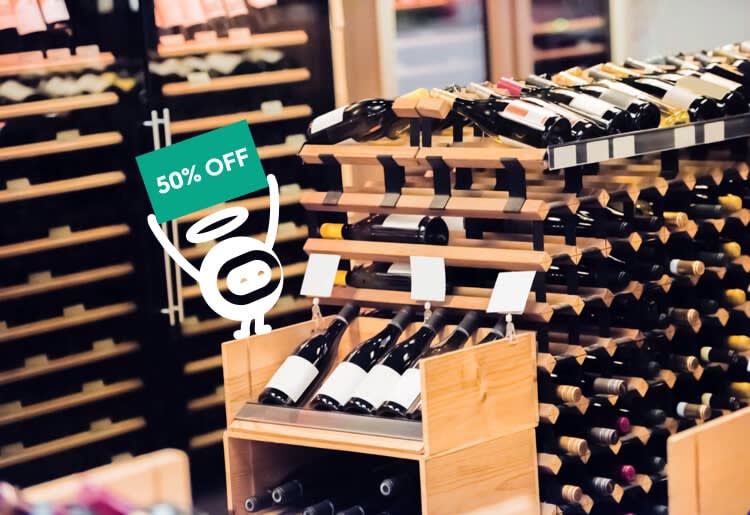 There is no better way to find new wines to put on your "I-Like-This" list than being promiscuous in your wine-drinking journey. Try something you've never tried before, but do it on the cheap. Every wine store has bottles they are discounting. Just because they are discounted doesn't mean they aren't good. What it might mean is your new favorite wine isn't too expensive.
9. Join a Wine Club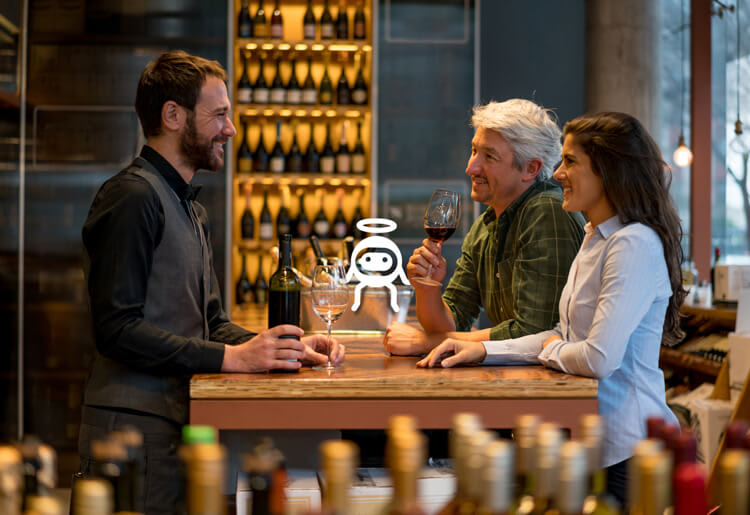 They are too numerous to list. However, look around at the best online wine club services that will send you new and different wines on a regular basis without breaking your bank. Each month or every two months or every quarter something new arrives for you to try. But remember, the key here is to document the wines you enjoy…and the ones you don't don't enjoy…for future reference.
10. Develop the Confidence and Character to Trust Your Own Taste Buds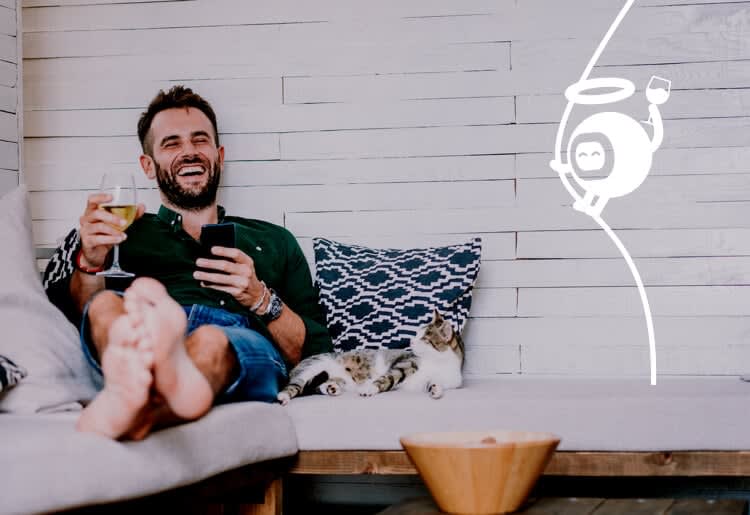 Don't ever, ever, ever let anyone tell you that the wines you like aren't good. There is a species of wine drinker who thinks they know what is good for you. Their opinion doesn't hold a candle to your palate. If you like $5 Red Blends from Australia then drink them. If you like $100 Pinot Noir from Oregon, then drink that. But drink for pleasure, not for someone else's ego.