In a Nutshell
Wine Access is a purveyor of exclusive, high-quality wines. Michelin Guide's exclusive wine provider, Wine Access scours the world for the most coveted and flavorful wines out there, giving its customers access to limited edition collections that are usually out of their reach. Collections are tasted and curated by the world's leading wine specialists, including a Master of Wine, and Master Sommeliers providing industry-leading expertise.
pros
Master of Wine, Master Sommelier, and other top experts
Official partner of Michelin Guide
Exciting collections of limited edition wines
cons
No white wine-only subscription available
Not the most budget-friendly option
Wine Access Visit Site
Wine Access at a Glance
Price Range: $11.99-$1500 per bottle
Best For: Exclusive, out of reach wines and collections
Order Frequency: One-off orders, subscriptions
Bottles per Shipment: Varies depending on subscription
Wine Types & Quality
Wine Access believes that the difficulty in obtaining top-quality wine isn't about price, but rather about access. So the company seeks out the most exclusive wines in the industry, the limited editions, the out-of-reach collections, the singular bottles that are truly exquisite. They then give that access over to its members.
Wine Access focuses on quality beyond all else. Its team of expert wine specialists includes a Master of Wine and a Master Sommelier, as well as several other prestigious titles and degrees. Bottom line, this is not just some wine club that seeks out discounted bottles and passes the savings on to you. Wine Access caters to a class of wine drinkers who want to learn about and appreciate vino at a higher level.
In terms of variety, Wine Access features wines from the most prestigious restaurants and various regions around the world, including:
Napa Valley
Sonoma County
Bordeaux
Piedmont
Argentina
You can get various types of reds and whites, including Cabernet Sauvignon, Zinfandel, Merlots, Chardonnays, Rieslings, and more. Wine Access offers white and red blends, sparkling, rose, sweet wines, sake, and fortified bottles as well. Collections range from iconic bottles and Michelin Star favorites to privately curated collections from Master of Wine Vanessa Conlin and other wine experts.
Membership Options
Wine Access has three subscription plans:
Connoisseurs and Discovery Clubs
Michelin Prestige Wine Access Excellence
Wine Folly Education Wine Access Curation
Number of shipments per year
Connoisseurs: 2 luxury bottles of red wine from storied estates
Discovery: 6 classic and new-wave bottlings with educational theme/quarterly
Best wine lists, curated with sommeliers from Michelin-starred restaurants
Wine Access subscriptions are geared towards everyone, ranging from first-time wine tasters to connoisseurs who want to get the most exclusive bottles. The subscriptions give you a ton of information about wines, food pairings, and other important details. Club benefits include 10% off all orders, video tasting notes and highlights, and limited edition wines not available elsewhere on the site.
Pricing
How much you pay per bottle varies considerably depending on the collection and whether or not you have a subscription. The range is pretty extensive, stretching from a modest $11.99 up to a cool $1500 per bottle.
Wine Access includes shipping on orders of $120 or more, or six bottles, whichever comes first. Wine Access also has a satisfaction guarantee, but it's limited. If you aren't satisfied with a bottle, you'll get the amount credited to your account, or you can request a refund.
Featured Wines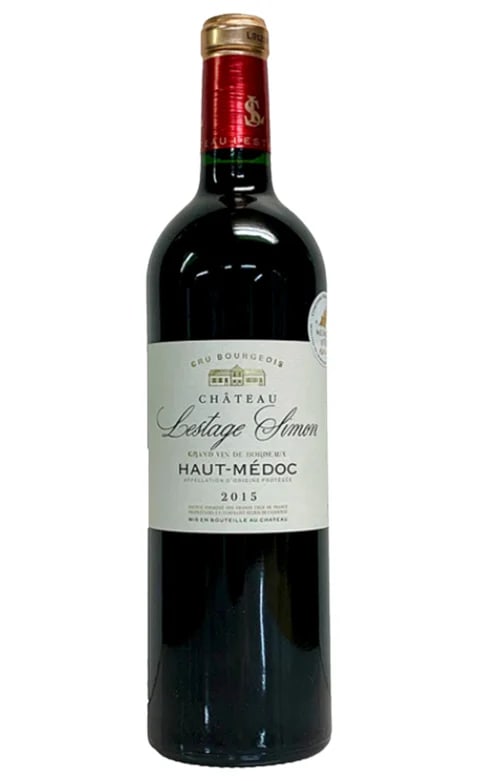 1. 2015 Château Lestage Simon Haut-Médoc Cru Bourgeois
Cost per bottle: $29
Goes great with: This bottle pairs nicely with red meats, cured meats, and hard cheeses.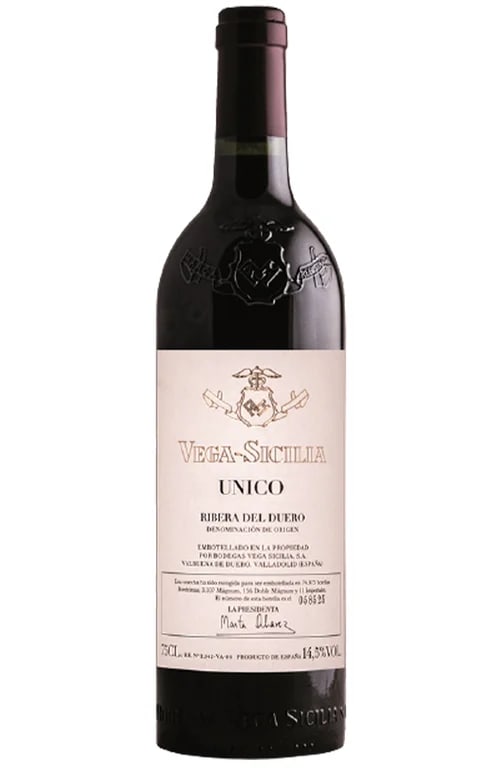 2. 2009 Vega Sicilia Unico Ribera del Duero
Cost per bottle: $450
Goes great with: This First Growth quality Cabernet Sauvignon will go well with red meats and hard cheeses.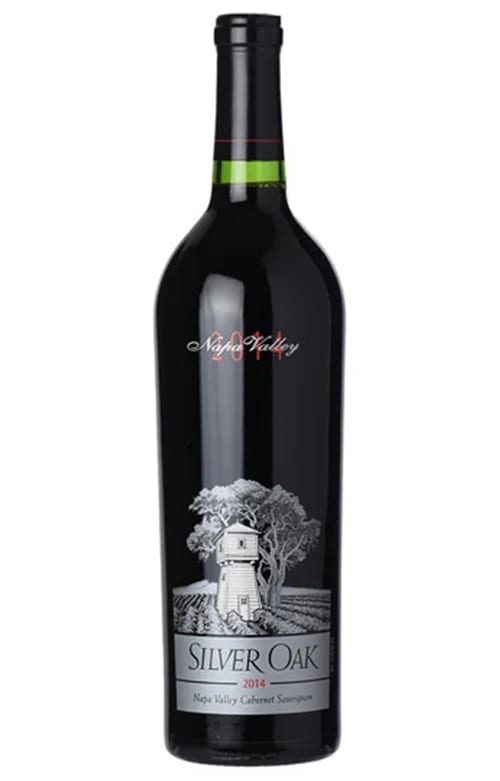 3. 2014 Silver Oak Cabernet Sauvignon Napa Valley Imperial
Cost per bottle: $1,500
Goes great with: This fully-body wine has a fruity intensity and pairs well with red meats and hard cheeses.
Giving the Gift of Wine
Wine Access has e-gift cards available. You can send a gift card to a friend and have them redeem it entirely online, a convenient gift option. Gift cards are usable for any of the bottles or collections on the site. It is worth noting that gift cards are not available in all states.
Wine Access Visit Site
Customer Service
Wine Access has regular customer service hours for technical and account assistance. But beyond that, Wine Access also offers ordering assistance from wine experts. So if you're new to the wine tasting world or if you are looking for something truly unique and need some help with pairings, Wine Access customer support is available to assist. I like that each product page offers a lot of information about the bottle. There are icons illustrating the levels of fruit intensity, oak intensity, body, acidity levels, and tannin. And you can also read the story about the wine, grapes, and vineyard where your wine is coming from.
Wine Access has a helpful FAQ section on the website. This can answer basic questions about your account, ordering, shipping, and the like. Wine Access also has a satisfaction guarantee, another notch in its belt.
Email Support:
help@wineaccess.com
Phone Support:
1 866 946 3923
Support Hours:
Monday - Friday
7am - 5pm Pacific
Bottom Line
Wine Access really puts the quality back into wine clubs, making some of the most prestigious bottles and collections available to everyone. Members can enjoy curated shipments of unique wines and collections, and customers will receive top-quality bottles of wine from across the globe.