We spoke to Paul Martin, one of the wellness mavens at Full Plate Living, a non-profit organization with a mission to "encourage, educate, support and inspire anyone who desires to live a healthier lifestyle." We asked Paul for his take on the best ways to live a healthy lifestyle, and here are his top 5 tips.
Tip #1 - Be the tortoise, not the hare
A manageable diet helps you lose weight at a steady pace and provides you with the tools to maintain that weight loss. According to Martin, a responsible, sustainable amount of weight to lose is about 1 to 2 pounds a week.
The key to any diet is for people to "enjoy what they're eating and not feel deprived." Martin adds that "Pretty much all diets work in the short run. The ones that fail in the long term aren't sustainable–most often people don't like the food, or don't like feeling restricted."
By changing bad habits and focusing on long-term healthy living, you can not only achieve your weight loss goals, but maintain them.
Tip #2 - Don't rely solely on the gym
We hate to break it to you, but while fitness is all the rage these days, "what you lift on your fork is way more important than what you lift in the gym," according to Martin. We're not suggesting you ditch the gym all together—fitness and strength are important for a healthy life—just don't expect to stuff your face and then sweat it all off in the gym.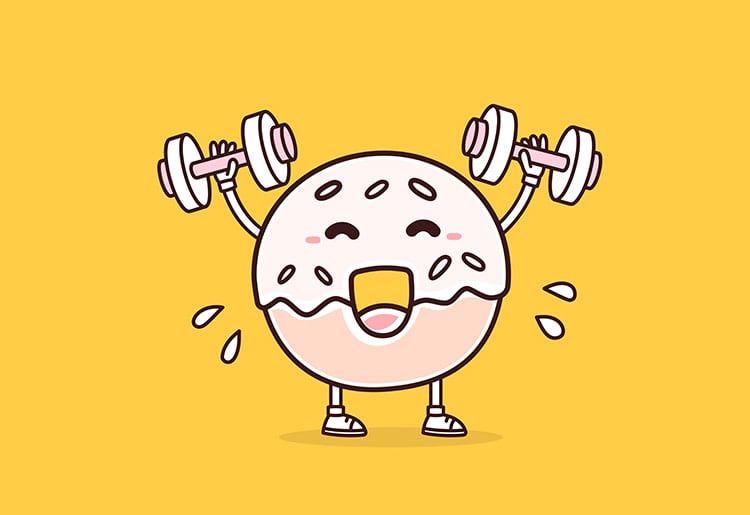 Tip #3 - Enjoy the occasional meal out, responsibly
Martin suggests that eating out—which is often the bane of dieters—can still be enjoyed, even while dieting. "Eating out is hard for weight loss. But in today's world you can't eliminate it. In most restaurants it's actually possible to order filling meals that won't set you back from your weight loss goals."
That said, if you are eating out, you might want to avoid the happy hour drink specials. Martin reminds us, "Liquid calories are very sneaky. If you drink them you have to plan it as part of your meal."
Tip #4 - Start cooking at home
While eating out can be fun—and all but impossible to avoid in today's world—learning how to cook your own meals, with or without a meal plan or home meal kit, can bring great benefits to your health and happiness.
"Learning to make your own weight loss friendly meals is an incredible investment in yourself. It's worth it for the long run," Martin says. Cooking at home helps you keep track of nutritional information and stay on track with healthy eating.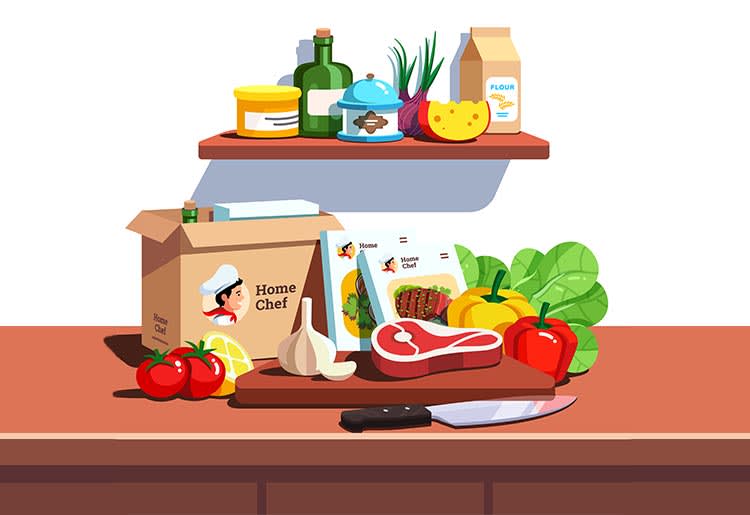 Tip #5 - Definitely talk to your doctor
Before you embark on a new weight loss regimen, Martin—and Top10.com—stress that you speak to your doctor first, just to make sure that there aren't any health issues that you need to take into account.
Ready to start your diet today? Check out plans and pricing from the top weight loss plans.