There's more to building a website than picking a color scheme and some photos - a lot more. From branding to targeting users to optimizing SEO, here are some of the most important things you should know before you click 'publish.'
1. Not All Websites Are Created Equally
This one seems pretty obvious. The better the website builder, the better the site will be - but that doesn't mean you need to pay thousands of dollars to a fancy designer.
A website builder like Network Solutions can help you get the job done for a fraction of the price and without any headaches. From coming up with a concept for your site to integrating eye-catching widgets and features, Network Solutions allows users to build visually stunning sites with ease.
Build your site with Network Solutions and you'll be glad you did.

Network Solutions Visit Site
2. Domains Do The Heavy Lifting
Think of the biggest site names you can - they're all simple, easy to remember, and don't sound like any other brands. Avoid anything too long or complex, like numbers in the URL.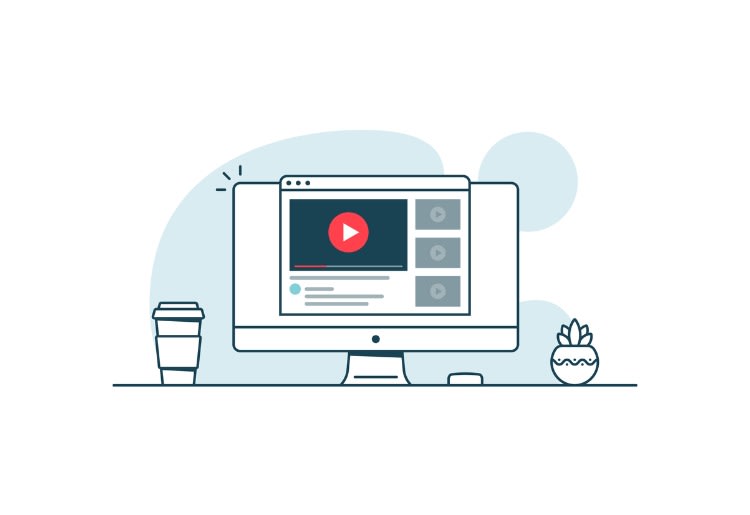 3. It's All About Branding
Especially if you're opening a site for an existing brand, you need to make sure that the website builder you choose will give you the flexibility to stay true to your style.
For a site that's anything but simple, HostGator is a top choice. Their website builder offers users tons of versatility, especially for e-commerce businesses.
With a simple to use drag-and-drop editor and lots of add-ons, you can keep your branding true and unique.

HostGator Visit Site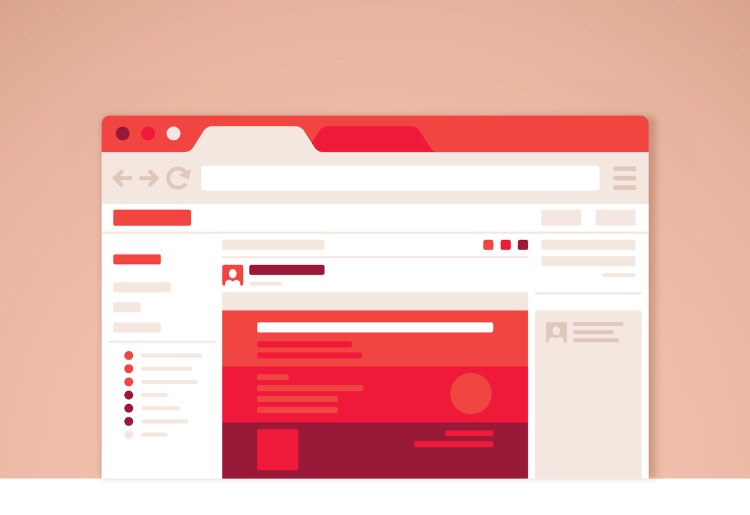 4. Contact Is Key
Think about how you're going to be connecting with your users and customers. If you're moving from social media to a standalone site, you'll want a website builder that'll allow you to integrate your Facebook, Instagram, and Twitter accounts with ease.
Expect to send a lot of emails? Try a site builder that hosts an email marketing manager like Constant Contact so you can keep up to date with your users with ease.
5. Images Are Everything
Don't underestimate the power of visuals. Users might not remember every carefully thought out word you write, but a striking image will stay in their mind.
Build a website with photos that'll impress with Site123. There aren't many website builders that can offer as many templates and images as they can. This website builder features a massive library with images and icons so you can outfit your site exactly how you want.

SITE123 Visit Site