The number and scope of online streaming services is proliferating at speeds that are hard to keep up with. And as the so-called "streaming wars" heat up, platforms like Netflix, Amazon, and Hulu are racing to draw subscribers. Some are investing billions of dollars into original content. Others are banking on classics and family favorites. All of them, it seems, are evolving at a rapid pace.
If you're overwhelmed by your streaming options, or simply looking for the best platform for your TV-viewing needs, here's a look at the numbers of some of the top online streaming services.
You may also like:
The Best VPNs for Netflix of 2020
Number of Subscribers
Netflix is famously secretive about its numbers, but it doesn't take a mathematician to see that it's long been the preferred platform in America and abroad. Disney+, meanwhile, is rapidly gaining momentum. Other platforms, such as Hulu and HBO Now, may be lagging behind, but both boast steady numbers and a loyal bank of subscribers.
Although Amazon Prime is one of the premier streaming sources in the US, Prime Video is just one component of Amazon Prime, making it difficult to assess the number of users who subscribe solely for the streaming service.
Original Content
Streaming platforms like Netflix are not forthcoming about how much original content they offer. Here's a look at some interesting facts about Netflix, Amazon, and more.
The so-called "streaming wars" have amped up spending across platforms as every service is in a race to produce the best content. Here's a look at how much money companies invested in original content in 2019:
Disney+: $27.8 billion dollars
Netflix: $15 billion
Amazon: $6.5 billion
Awards
Many in the press billed Netflix's 2020 Oscar's showing, which earned them 24 nominations and 2 statues, as "disappointing." That goes to show you how far online streaming has come. Ten years ago it was unheard of for a streaming platform to contend with the big studios at the Academy Awards.
Netflix easily beat competitors Hulu and Amazon Prime in awards throughout the years. Here's a look at Netflix's total awards and nominations count, to date:
43 Emmy Awards (225 nominations)
8 Oscars (54 nominations nominations)
4 Grammy Award nominations
12 Golden Globes (85 nominations)
That's not to say that other platforms have been no-shows. In fact, Hulu and Amazon Prime beat Netflix to the punch by being the first to win Emmys for best series.
Hulu was the first streaming service to win a "best series" Emmy, in 2017 for "The Handmaid's Tale (best drama)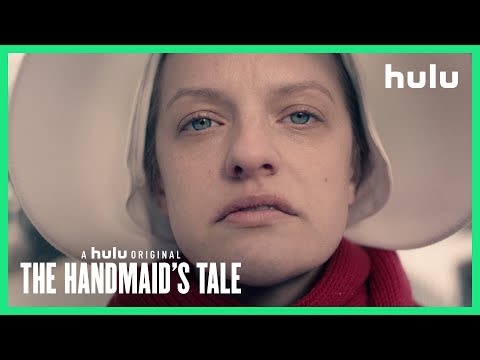 In 2018, Amazon took home the Emmy for "Best Comedy" with "The Marvelous Mrs. Maisel"
Netflix came away empty again in 2019, losing best comedy to Amazon for "Fleabag," and best drama to HBO's "Game of Thrones"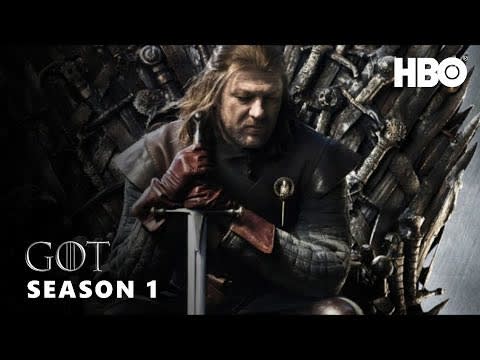 Netflix also failed to be a trend-setter at the Oscars:
Amazon was the 1st streaming studio to put out a film that was nominated for a Best Picture Oscar (Manchester by the Sea)
Most Popular Content
The awards and investments tell one side of the story--but what are the people watching? Here's a look at some of the more impressive showings from original series' and films:
Netflix's The Irishman was watched by 26,404,081 people during the first week of release
"Stranger Things" season 3 was the most viewed season of a Netflix original, with 64 million member households watching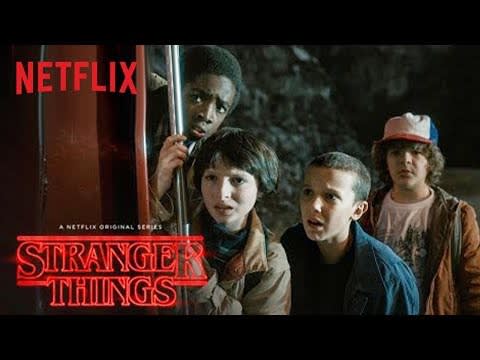 Still, a total of 105 million household have tuned in for "Orange is the New Black," according to Netflix, making it the most-viewed Netflix original of all time
Hulu's most popular show by far has been "The Handmaid's Tale." Strangely enough, experts claim it may have been the least watched [Emmy] winner ever, giving it an estimated viewership of 7.5 million viewers, way below Netflix originals and HBO shows like Game of Thrones, which racked up a stunning 26 million viewers per episode.
Price
While you once needed HBO to access HBO's streaming services or needed to be a full Amazon Prime subscriber to stream Prime Video, these streaming services are offering monthly subscriptions to keep up with Netflix and others. Today, monthly prices are pretty competitive across the board:
Netflix: $8.99 per month
Disney+: $6.99 per month
Hulu: $5.99 per month with ads, $11.99 per month with no ads
HBO Now: $14.99 per month
Amazon Prime Video: $5.99 per month
The Verdict? The 'Streaming Wars' are Good for Viewers
Trying to keep track of the best shows, movies, and innovations from the ever-growing list of streaming platforms may make your head spin. And with Disney+, on the rise, Amazon and Hulu producing top shows and documentaries, and Netflix poised to invest $17 billion in original content this year--that's not likely to change.
But that's good news for us viewers, who will have no shortage of entertainment. As the streaming wars continue to pit studio vs. studio, platform vs. platform, the number of binge-worthy shows and Hollywood-quality films will continue to rise. The only difficulty becomes choosing which ones we want to watch.