The media routinely taps psychics for New Year's predictions, and whether we view it as a novel form of entertainment or a real glimpse into the future, many of us can't help but take a peek. Whether you take these predictions with a grain of salt or view them as crystals of truth, hopefully they'll inspire you to take stock of where you and even check out a top psychic reading website to get some predictions about your own future.
So in anticipation of the new year—and decade—we've put together a list of what leading psychics are predicting for 2020. But first, a look back at last year's predictions and how they played out.
Which of Last Year's Predictions Came True?
Last year we featured Judy Hevenly, Craig Hamilton Parker, and Susan Rowlen—psychics who have shown a gift for making New Year's predictions. Here's a look at how they fared.
Susan Rowlen showed some financial foresight over the last few years, predicting that retail stores would take a big hit (but incorrectly predicting the shuttering of companies like Macy's and Best Buy.) Judy Hevenly had some big hits—and a few misses—last year. For 2019 she correctly predicted that:
Boris Johnson would be elected new Prime Minister of England
New York would experience a power outage in 2019
England would win the ICC Cricket World Cup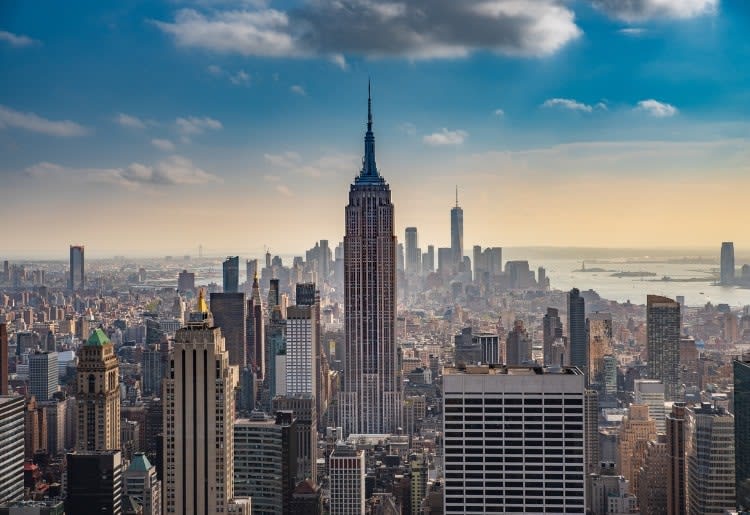 She also had a few misses, incorrectly predicting that:
Prince William and Kate would announce the pregnancy of their 4th child
Japan would build a robotic lunar outpost
Author and psychic Craig Hamilton Parker, known for his in-depth end-of-the-year video predictions, hit the bullseye with the following calls:
Resignation of Theresa May
Rioting in China
NASA announces return to the moon
Though some of his predictions that haven't come to fruition include:
Donald Trump challenging Putin over Syria
That Rudi Giuliani would betray Trump
What's in Store for 2020?
Naturally, many psychics have their eyes on the upcoming 2020 US elections. But with international tensions rising, climate change, gossip brewing around the Royal Family, and the Oscars just around the corner, they've had plenty else to keep them occupied as well.
Here's a breakdown of 2020 predictions from Judy Hevenly, Craig Hamilton Parker, and Susan Rowlen:
(Make sure to check out which of these predictions they got right in our Mid-Year Psychic Scorecard)
US Elections
Pete Buttigieg "has a good chance" of winning the Iowa race [Judy]
Elizabeth Warren will be the Democratic nominee (Craig)
The Democratic nominee for president will be either Elizabeth Warren or Michael Bloomberg [Judy]
Donald Trump will be re-elected [Judy, Craig]
Trump may not complete his 2nd term [Judy]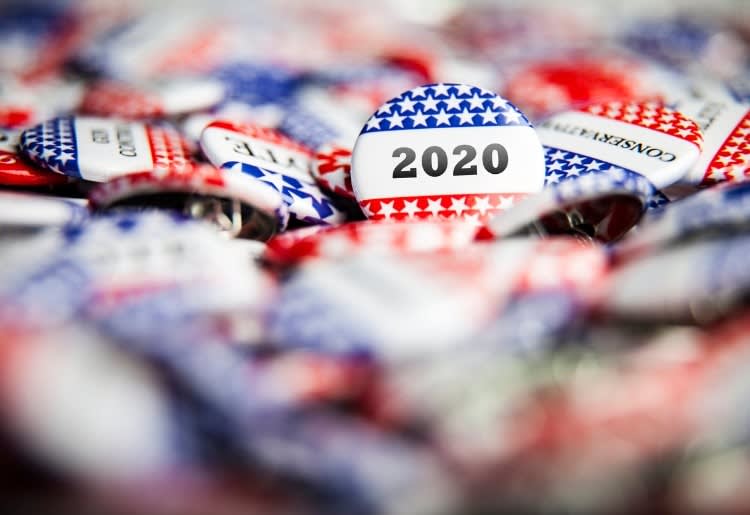 Elsewhere in the US
Amazon will purchase its own fleet of airplanes to ship products [Judy]
California will experience more earthquakes [Susan]
America will initiate a national "Homeless Day" to encourage awareness and charity [Judy]
"Considerable seismic activity across the US" [Craig]
California will do away with daylight savings [Judy]
World News
Queen Elizabeth retirement at 95 years old [Judy]
Meghan Markle will announce pregnancy. Baby will be a girl [Craig]
Peace treaty will be signed in the Middle East [Judy]
Greta Thurnberg will receive the Nobel Prize [Judy]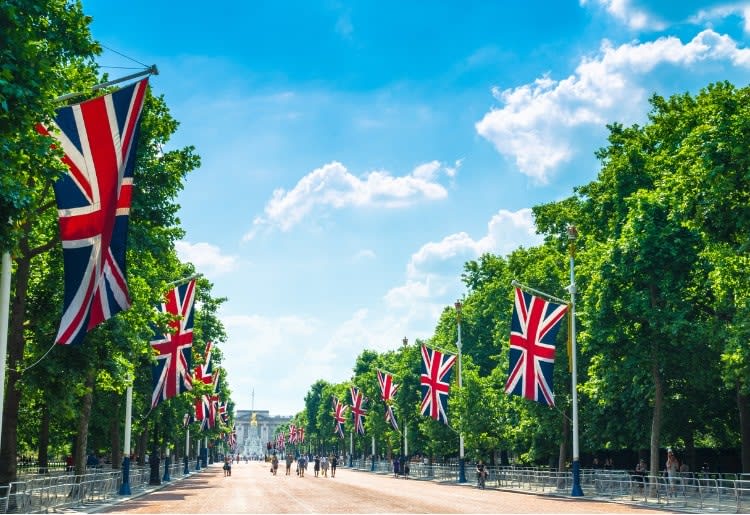 Medical & Tech
New bionic eye will be created to perfect human vision [Judy]
5G will increased cases of brain tumors and aneurysms [Susan]
People should avoid Libra, Facebook's cryptocurrency [Craig]
There will be a creation of an at-home flu vaccine that can be administered through a band-aid [Judy]
Gold will rise in value and make a good investment [Craig, Susan]
Sports
Tiger Woods wins big in 2020 [Judy]
Chicago Cubs will begin a renaissance in 2020 and become "the team to watch" in 2021 [Susan]
Princess Anne's daughter Zara Phillips will have an accident and won't compete in the Olympics [Craig]
Houston Astros win 2020 World Series [Judy]
Denver Broncos sign Tom Brady [Judy]
2020 Oscars [Judy]
Best director: Martin Scorcese
Best supporting actor: Brad Pitt or Joe Pesci
Best supporting actress: Laura Dern
Best actor: Joaquin Phoenix or Robert Deniro
Best actress: Renee Zellweger
Best picture: The Irishman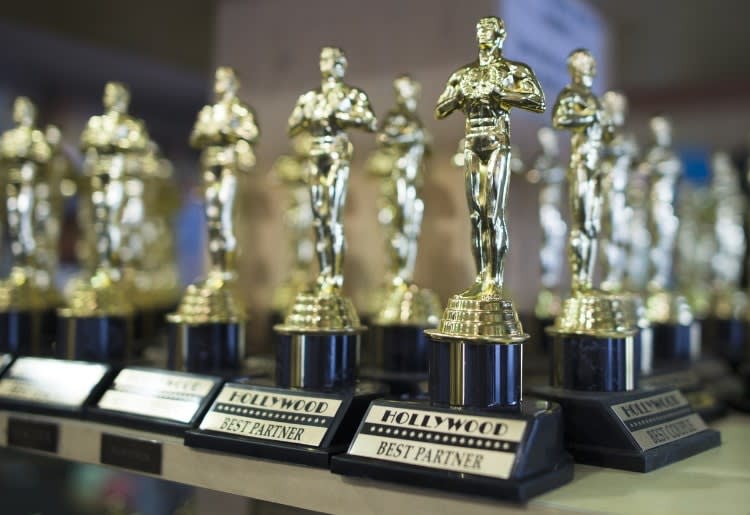 The Future is Now
As the calendar winds down and everyone from psychics to political pundits weighs in on where the new year—and decade—will take us, remember what even the top psychics say: nothing is set in stone, and the future depends on our actions. We'll check in next year to see how these 2020 predictions fared. Until then, happy New Year.