Whether it's due to convenience, privacy concerns, or comfort level, more and more curious minds are typing their questions to their spiritual advisors and forming connections over email. But how does this work, which questions should you ask, and are these modern readings worth it? Read on for our guide to email psychic readings.
How Can a Psychic Reading Be Done over the Internet?
Any psychic reading requires a connection between the client and the reader, and that connection appears through their energies. Just like via phone or in-person readings, the reader and the customer bring their energy into the interaction, and though both parties communicate over email, a reputable psychic can sense the energy flowing through the message and form an accurate reading.
Unlike in-person readings, however, email readings don't provide instantaneous insights. A benefit of these types of consultations is that the psychic has more time to develop any insights and reply back with more detailed answers. For those just beginning to dive into readings, this form may feel more comfortable than seeking answers in person. This way, you can control the environment when writing questions and reading the responses.
Are There Ways to Ensure a Thorough Email Psychic Reading?
In person, readings are less predictable. Maybe the client is feeling just a little bit off before the reading and reflects that energy back to the psychic. Maybe the client feels uncomfortable opening up and asking the questions they badly want answered. This is when email readings can provide even more clarity for customers, but they need to do their part to ensure a successful reading. A few tips:
Focus on your intentions: Meditate leading up to the interaction and don't rush when writing your questions. Create your intention for guidance and keep an open mind for an array of possible answers.
Get specific: think of what you seek clarity on and write specific questions. Go back over those questions a couple of times before sending them to the psychic. Get clear on what you're looking to gain from the reading and make sure your questions reflect your intention.
Stay open: Go into the reading with an open mind and keep that mentality even when the psychic replies. Remember that with email readings, the psychic and reader must have an energetic connection so focus on your goals and intent, and the psychic will use that connection to illuminate any potential directions you can take.
Ask open-ended questions: Avoid, "is this person the one" types of questions and try to ask open-ended inquiries. Instead, ask something along the lines of "how can I strengthen my connection with my partner?" or "How can I cope with this uncertainty in my relationship?"
Which types of psychics work well over email?
Great news; clairvoyance, divination, precognition, and remote viewing are all effective ways of seeking guidance over email. If unsure of whether a psychic can accurately perform an email psychic reading, contact them directly and ask. If you're using one of our top listed psychic reading sites, check out their specialties and reviews to better gauge whether there's a potential connection.
Kasamba is the foremost psychic network offering email readings. This site is known for its wide variety of psychic specialties and affordable introductory offers. Not all of Kasamba's psychics give email readings, but these are some of the best that do: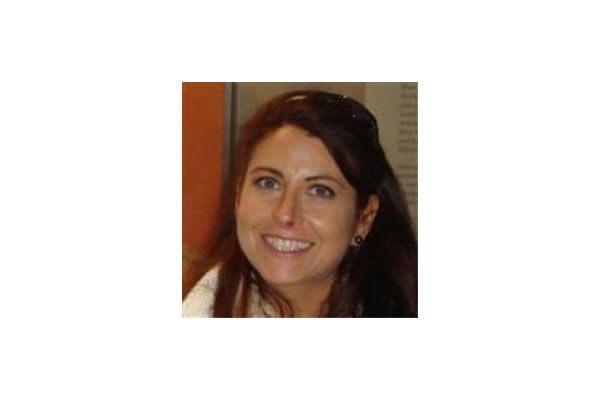 Specialties: Insight and Answers, Tarot Reading
Qualifications: Natural born Psychic with clairaudient abilities and has a Bachelors Degree
Fee for Email Reading: $49 including follow up
Client Testimonial: "Always very supportive and comforting. I feel SarahJane is on my side and coaching me through life. Thank you!" -User_8275682, August 25, 2019
Psychic Name: Love Psychic Indi
Specialties: Love and Relationships, Intuitive, Clairvoyant Reader
Qualifications: Professional reading for over 10 years, including over TV networks
Fee for Email Reading: $30
Client Testimonial: "Indi is great, he is on point with his reading and what I'm going through. Highly recommend" -User_9972776, August 1, 2019.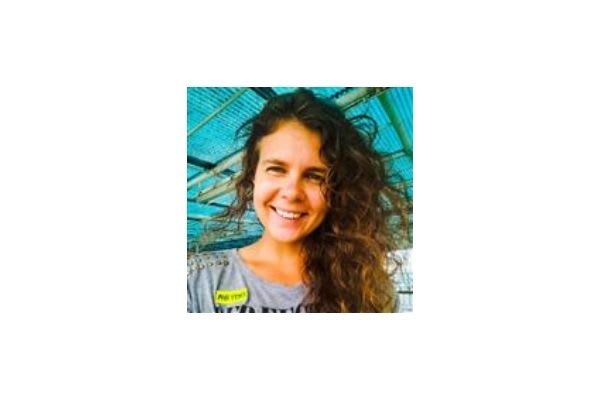 Specialties: Connecting to the Spirit Realm, Taro Reading, Atrology, Dream Analysis
Qualifications: Certified Tarot Reader, Astrology certified, Dream Analysis Certified, Palmistry Certified, Reiki Certified Second Degree, Certified Cognitive Support Specialist
Fee for Email Reading: $66
Client Testimonial: "Honest and beautiful." -User_173038 , August 22, 2019
How Accurate Are Email Psychic Readings?
The advantage of using a larger psychic network, like Kasamba, is that they screen their readers well, and show customers reviews and feedback from their sessions to remain as transparent as possible. Take advantage of these sites and do your research when deciding who you'd have the best connection with. The positive reviews that previous clients leave for a reader are the best testament to a reader's accuracy.
Not many psychics have the gift of giving good spiritual advice over email. This is why very few psychics actually offer the service. If a psychic is confident that they can give you an accurate reading without being able to infer anything from your body language or your voice, then this says quite a bit about their confidence in their abilities.
Is There a Low Risk Way of Trying this Service?
While there is no such thing as a free trial for an email psychic reading, you generally can get free or discounted online chat minutes with a psychic. This is a good way to get a feel for a psychic and whether or not you have a natural rapport with them before committing to a full email reading.
Is It Worth It?
In short--yes! If you're open to receiving guidance, email psychic readings can help answer any questions you may have about love, new beginnings, and messages from the other side. Write out clear, specific questions, and pour your energy into your email so that the psychic can provide an accurate reading. Consult with a qualified advisor no matter where you are and receive the spiritual guidance you're seeking.