In a Nutshell
Healthy Paws gives your pets comprehensive coverage at a reasonable price with minimal exceptions. There are no claim caps or limits and chronic conditions are covered. Reimbursement is up to 90%.
pros
Unlimited annual and lifetime payouts
Mobile app for easy claim submission
cons
No wellness cover
Vet examination fees not covered

HealthyPaws Visit Site
Highlights
Voted best in class, 4 years in a row
One comprehensive plan
Great value for money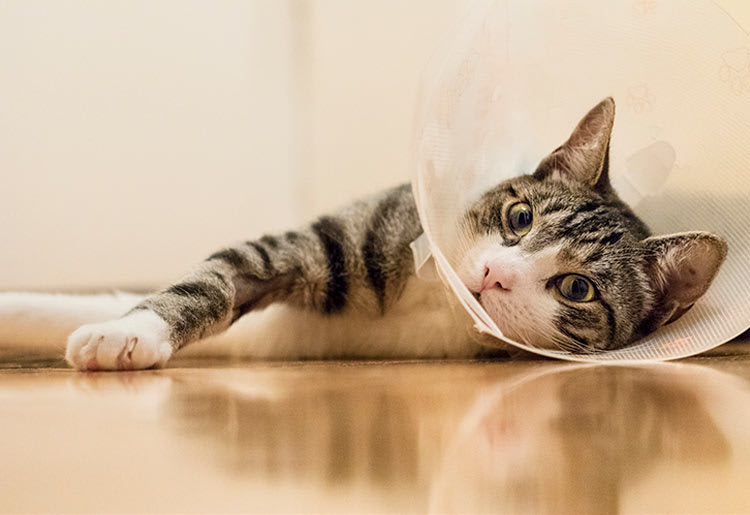 What Healthy Paws Covers
Healthy Paws has one plan that covers the diagnosis and treatment of all accidents, acute and chronic illnesses and genetic and hereditary conditions. If it's not a pre-existing condition, it's covered.
Coverage includes diagnostic tests, hospitalization, surgery, prescription medication, specialist treatment and alternative treatment. It's a simple and straightforward plan that covers most health needs your pet will ever need.
Limits and Deductibles
Unlike other insurers, Healthy Paws does not have any annual limits, per incident payout caps or lifetime caps.
Reimbursement is 70%, 80% or 90% of your total bill after the annual deductible,no matter how many claims you make in a year. The lack of any lifetime payout caps means your pet's treatment for chronic conditions will be covered for life.
Value for Money
Price depends on your pet's species and age, and ZIP code, as well as your choice of annual deductible and reimbursement percentage.
You can insure your pet for as little as $16.48 a month if you choose 70% reimbursement and a $500 annual deductible. You'll get maximum cover without any annual limits, lifetime limits or payment caps.
Healthy Paws also has a mobile app that makes claims submission and policy management very easy.
Age Limits
Enroll your pet anytime between 8 weeks and before your pet's 14th birthday! Once enrolled, pets are insured for the life of the policy.

HealthyPaws Visit Site
Fine Print: What Isn't Covered?
Healthy Paws policies have few exclusions, and they're straightforward and simple to understand.
The exclusions are pre-existing conditions, spaying and neutering and routine wellness. Veterinary examination fees aren't included either.
Conclusion
Although veterinary examination fees are not recoverable, Healthy Paws gives your pet comprehensive cover with your choice of deductible at an reasonable price. There are no annual limits, lifetime limits or payment caps and any problems that are not pre-existing are covered and you can enroll your pets anytime until their 14th birthday.