More and more people seeking therapy are choosing to find it online, but why? Here are the top 3 reasons why online therapy is the best way to find the help you need:
1. Your Therapist Is Assigned Specifically to You
Upon signing up for online therapy, you'll fill out a questionnaire about yourself including your demographics and preferences, and you'll match with one of thousands of potential therapists based on your answers.
You can always ask for a new one if you're unhappy, but this method helps ensure you'll be matched with someone you can relate to and who understands your specific needs.
2. Speak to Your Therapist By Whichever Medium You'd Like
Online therapists are available for video chat, phone calls, live chat rooms, or text messaging. However you feel most comfortable approaching your therapist, they'll be available to you.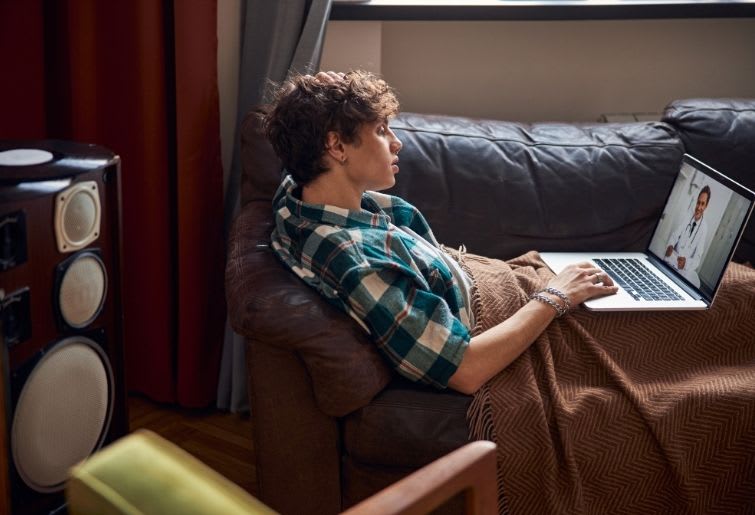 3. Communicate at Your Convenience
You don't necessarily need to schedule a session to communicate with your therapist.
Messages can be sent to your therapist whenever you feel like you need to get something off your chest. Your therapist will respond at their earliest convenience, but just knowing you can reach out whenever you need to is reassuring.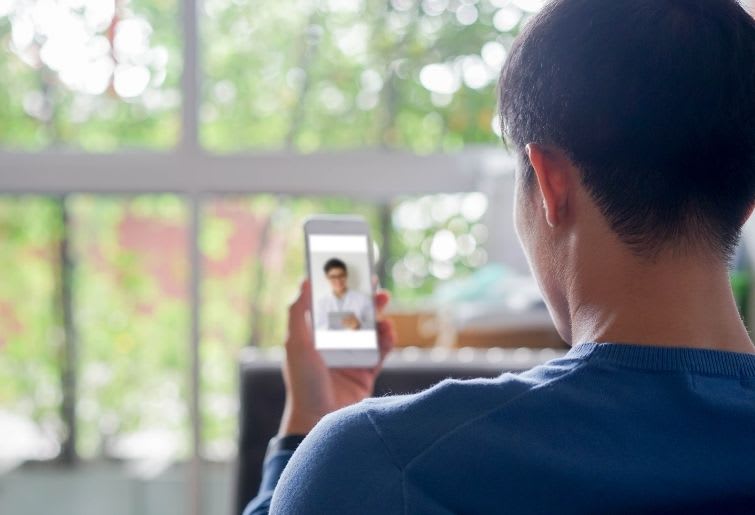 If online therapy sounds like the right move for you, we recommend Betterhelp.
Betterhelp employs almost 30,000 therapists from all over the world who all have at least 3 years of experience. The diversity and sheer number of their available therapists helps them find exactly the one you need. To learn more about Betterhelp, check them out below.

Betterhelp Visit Site