/meal-delivery/the-best-kid-friendly-meal-delivery-servicesEnter the best meal delivery service companies, whose chief goal is making your life easier in the kitchen. Not only are the recipes super simple — your kids will love them. Flip your kids favorite fast-food meal into a healthy homemade version, and you'll never need to trick them into eating their greens again.
Try these 3 delicious meal delivery recipes your kids will go crazy over.
1. Farmhouse Fried Chicken by Home Chef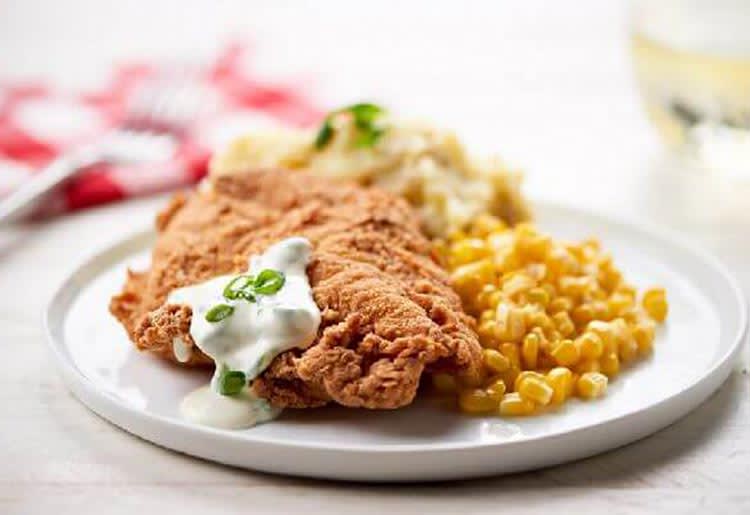 Who doesn't love fried chicken? With this best meal kits for kids, your kids will relish that homemade fried chicken taste, while getting the essential protein they need for their growing bodies.
With lean chicken breasts, mashed potatoes and yellow corn - this is a nutritious meal to satisfy the entire family. This recipe takes only 30 minutes to whip up, and it's not spicy so you won't have any complaining kids.
You might also like:
Best organic meal delivery service
Home Chef Order Now
2. Barbecue Turkey Burgers by Hello Fresh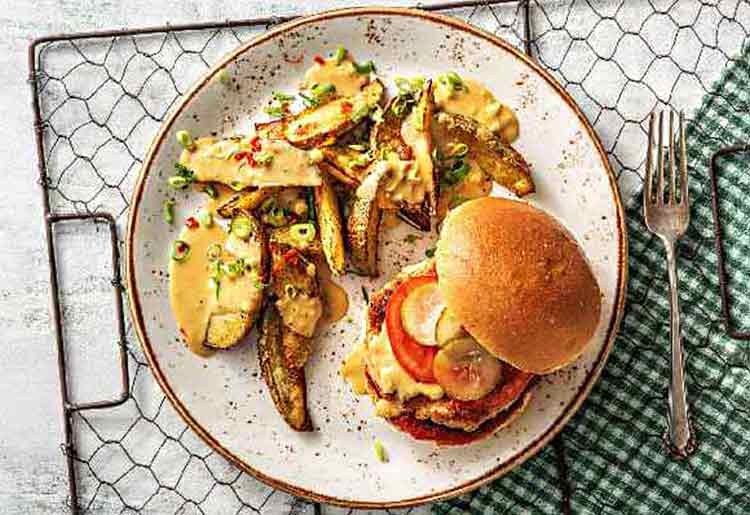 This barbecue turkey burger recipe is another firm-favorite. The burgers are made from a healthier alternative to beef; ground turkey. Together with the cheddar sauce and homemade potato wedges, this is the perfect treat for kids of all ages. Its cooking difficulty level 1 so you can pretty much make it with your eyes closed.
HelloFresh Order Now
3. Homestyle Breakfast Platter with Potato Hash & Sausage Patty by Freshly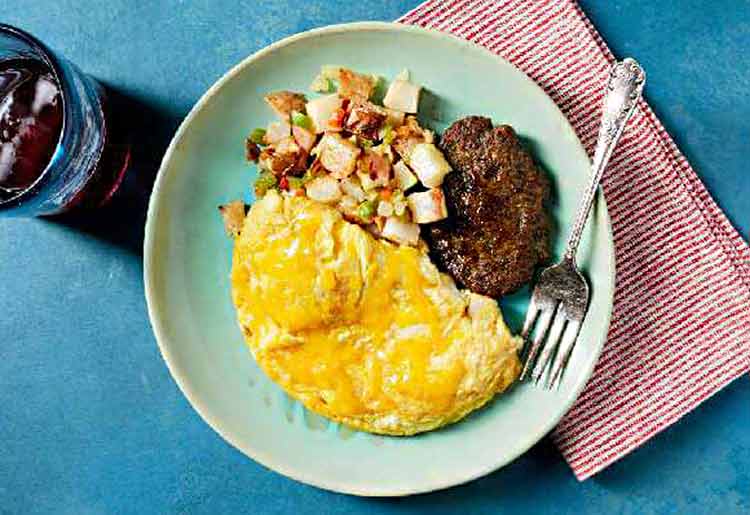 This breakfast of champions isn't just for breakfast. There's never a set time to cook an omelette and your kids will love it for dinner just as much as breakfast. Although not jammed with vegetables, this recipe is still packed with healthy proteins found in egg and pork sausage. It's low on carbs and great for anyone with a gluten or soy allergy. Quick and easy to whip up, this is a great recipe that the whole family can enjoy.
Freshly Order Now
Keep Your Kids Happy
Don't let fussy kids dictate your dinner time routine. Keep dinners simple, convenient and tasty - with a kid-friendly meal delivery services that will please even the pickiest eaters.