In a Nutshell
Partnered with some of the most credible names in the life insurance industry, Ethos offers simple, reliable coverage that's tailored to fit your life. Ethos offers a range of term policy options and a friendly team of knowledgeable agents who are there to help you find the right policy to suit your needs. Apply for a policy online through a simple application form and receive a quick decision, so you can get peace of mind without the hassle.
pros
Fast online application process
No medical exams required in most cases
Visit Site
Suitable For?
Ethos is particularly useful for people who need to replace their normal income over a certain period of time. Additionally, Ethos life insurance policies are ideal for:
Anyone looking for affordable coverage
Anyone who wants a faster alternative to the traditional life insurance process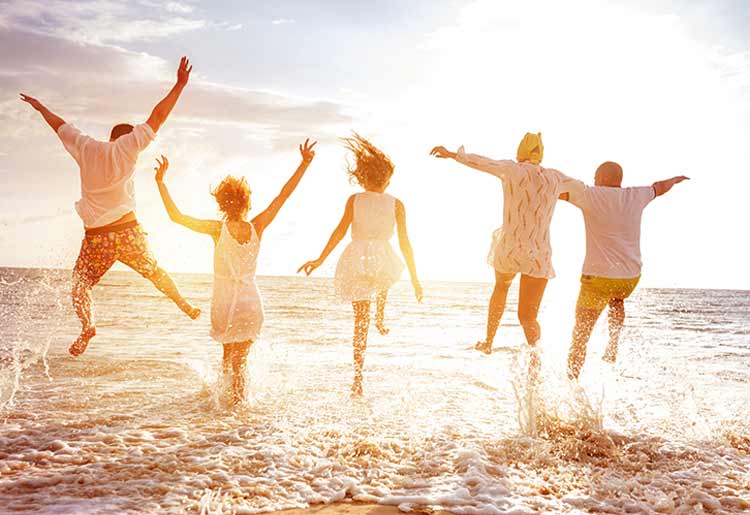 Features
Ethos works to make life insurance policies flexible and pain-free. They have one of the widest ranges of term policies available with coverage from $25,000 to $10 million, and their agents are not commissioned so you can rest assured that you're getting the advice and plan to suit your needs.
Ethos also has a helpful coverage calculator that will help you see how much you would pay each month for a policy with a given amount and length of time. You can play around with the slide bar to see how your monthly payment changes based on changes made to your details.
Application Process
One of the biggest advantages of Ethos life insurance policies is that they are quick and easy. You can fill out the application form online and it takes only about 10 minutes to complete. For the majority of people, there are no blood tests or medical exams required, either. The application process is as follows:
Fill out a few basic details like gender, age, and general health status and confirm that all information is accurate and truthful
Then, you need to answer more basic information such as: who you want protected, your height and weight and other related health questions
After that, you'll be asked questions about your lifestyle, such as: do you participate in extreme sports, have you been convicted of a felony, or do you take drugs
Finally, you'll be asked questions about your general health, such as: do you suffer from heart disorders, have you had a blood transfusion in the last 10 years, or do you experience chronic chest pains
On the left side of the screen, you can see what stage of the application process you are currently up to. If you have questions, you can chat with an Ethos agent through phone, email, text or live chat.
Policy Types and Terms
Term life insurance is the most basic type of life insurance. You choose a length of time during which you are covered under the policy. If you pass away during that time frame, your family will receive cash payments to cover most of their needs including daily living expenses, mortgage debts, college debt, funeral costs, and more.
Ethos' term policies are pretty standard in the industry. They offer 10-30 year policies for those between the ages of 18-75 years. The death benefit ranges from $25,000 - $10 million, which is a pretty big range for industry standards. This is a big plus for policyholders because it gives them the flexibility to decide how much they want to spend based on exactly how much coverage they want. Policies can work out as low as $10/month, and no premium increases will ever apply.
How Safe Is It?
Ethos is backed by some of the most reliable leaders in the life insurance industry, including RGA and Assurity. RGA is rated "Superior" by A.M. Best and Assurity has been in business for more than 125 years and currently funds $17.5 billion in life insurance policies, making them one of the longest standing insurers in the country.
Help & Support
Ethos is known for being a customer-friendly company. Their agents and customer experience team are dedicated to supporting customers throughout the process and can be reached by phone, email, text or live chat.
Visit Site
Summary
Ethos is not your typical life insurance policy provider; it's cut out the tedious steps usually involved in the process and put everything into a quick and easy online application form. Their website is comprehensive, clear, and easy to navigate, and their team of agents are there to help customers find the right policy for their needs.
By offering reliable, affordable coverage in a quick online application, Ethos has earned the title of being one of the top life insurance policy providers available today.