Brand ranking on Top10.com
Top10.com's score is meant to help you make informed decisions and choose the right brand for your needs. Our unique scoring system is based on an algorithm that consists of four parameters. We analyze each, and - by using our unique calculation methodology - aggregate the results into one combined score. Our algorithm weighs and normalizes various parameters from dependable sources across the web and thus provides a reliable result. It also takes into account situations in which some values are missing or incomplete, as well as compensation we may receive from brands, to create a balanced and holistic score.
We're committed to maintaining a scoring system that is:
Transparent

The parameters comprising the score are explained in detail, to give you a clear "behind the scenes" look at how each score was calculated.

Reliable

The score draws from multiple sources, both internal and external, to allow for a holistic and balanced score that reflects real consumer insights.

Up to date

Our score is updated daily to reflect the dynamic nature of brands, industries, and user trends.
Calculating the score
The parameters comprising our score are: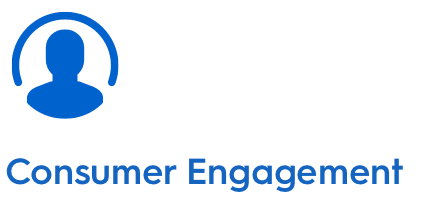 This is based on how many people click through to each brand's site via Top10.com. Some brands provide us with information pertaining to the percentage of users who go on to make a purchase on their site via Top10.com, which is then factored into our calculation.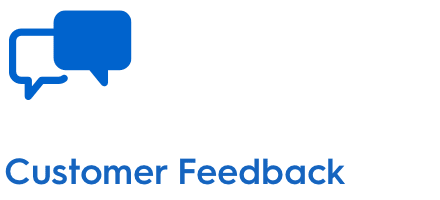 This represents customer reviews of the brand across multiple criteria, such as ease of use, value for money and the degree of user satisfaction. We convert user insights into measurable metrics and optimize the score accordingly.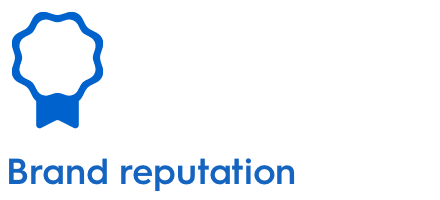 At Top10.com, we believe in presenting you with the best options available. To do that we leverage a variety of objective third-party data sources. This parameter is based on automated ranking systems like Alexa Rank, which factors in brand popularity, prestige, relevance and more.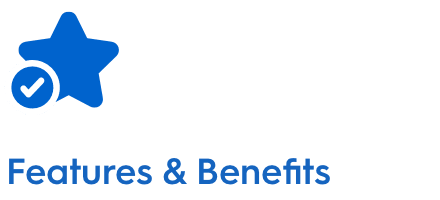 Top10.com has a team of editors committed to writing reliable and distilled reviews. Our editors spend hours (and hours) reviewing products and services, comparing features, diving into the nitty-gritty details. This way, we give you top-notch lists and reviews saving you time, money, and headaches.