Brand ranking on Top10.com
Our brand partners are scored on a scale of up to 9.9, which is based on an algorithm that takes into consideration four parameters - Consumer Engagement, Customer Feedback, Brand Reputation, as well as Features and Benefits.
The algorithm weighs and normalizes various parameters from dependable sources across the web, and takes into account situations in which some values are missing or incomplete, as well as compensation we may receive from brands, to create a balanced and holistic score.
We're committed to maintaining a scoring system that is:
Transparent

The parameters comprising the score are explained in detail, to give you a clear "behind the scenes" look at how each score was calculated.

Reliable

The final score is drawn from multiple sources, both internal and external, to allow for a holistic and balanced score that reflects real consumer insights.

Up to date

Our score is updated every seven days to reflect the dynamic nature of brands, industries, and user trends.
Calculating the score
The parameters comprising our score are: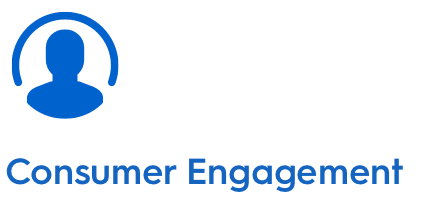 The Consumer Engagement score is based on the number of people who click to each listed brand in the past seven days. The number of clicks each brand receives is compared to the clicks received by other brands listed on the same page, scoring table and device (desktop, mobile or tablet). The higher the share of clicks a brand receives, the higher the Consumer Engagement score. It's important to note that Top10.com accepts compensation from partners, which impacts their (and/or their products') order in the table, which in turn, may also influence their Consumer Engagement score.
In addition, some brands provide us with information pertaining to the percentage of users who go on to make a purchase on their site via Top10.com, which is also then factored into our calculation.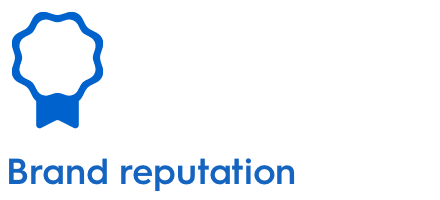 Semrush is a trusted and comprehensive tool that offers insights about online visibility and performance. The Top10 Total Score will consist of the brand's reputation from Semrush. The brand reputation is based on Semrush's analysis of clickstream data, which includes user behavior, search patterns, and engagement, to accurately measure each brand's prominence, credibility, and trustworthiness. If a brand does not have a Semrush score, the Top10 Total Score will be based solely on the Popularity Score and Features & Benefits Score.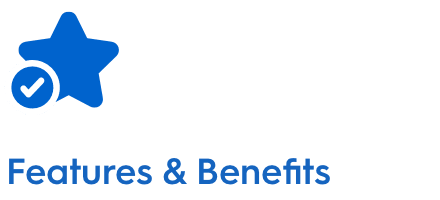 Top10.com has a team of editors committed to writing reliable and distilled reviews. Our editors spend hours reviewing products and services based on features that are important to our users, such as: level of customer services; how easy the service or product is to use; whether or not a company, product or service has won any awards - and more. This way, we give you top-notch lists and reviews saving you time, money, and headaches.
If there's something we can't find regarding a brand's features and benefits, we don't include it in calculating the overall score. But we do go back every couple of months to recheck our reviews and update them accordingly.