1. Forgetting the fine print
The most common mistake people make after purchasing a major appliance is forgetting that every appliance comes with fine print. Whether it's the manual that came with your new oven or the warranty from the store you purchased it from, ignoring the fine print can be a costly mistake.
Make sure you know exactly what kind of warranty you have, for how long and under what conditions repairs or a replacement will be covered. Also make sure you read through your appliance's manual to avoid causing costly damage by using your appliance incorrectly.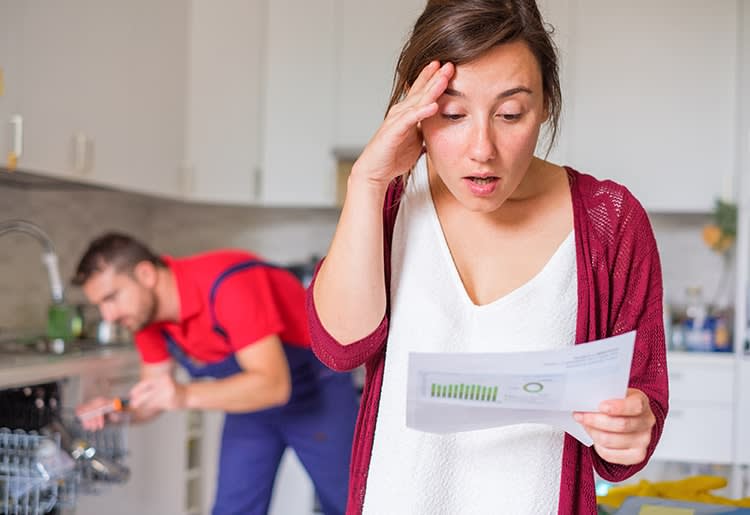 2. Not getting a home warranty
Store warranties on appliances are limited and eventually expire. They also have very specific terms and don't cover numerous repairs related to damage.
This is where a home warranty is essential.
A home warranty is a service contract that covers the repair or replacement of major appliances and home systems that break down. The biggest benefit of having a home warranty is avoiding paying the full cost for repairs when something breaks.
Choice Home Warranty stands out as the most credible company. Choice coverage is comprehensive, covering all major appliances. No home inspection is required and service fees are as low as $75.

Choice Home Warranty Get A Free Quote
3. Neglecting maintenance
Appliances require upkeep. Depending on the kind of appliance, neglecting proper cleaning and maintenancing can cost you hundreds, even thousands, of dollars on repairs down the road.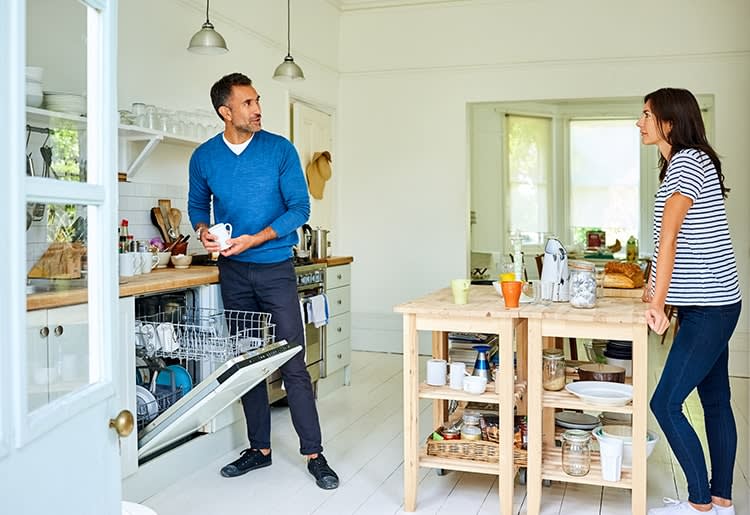 4. Trying to do repairs yourself
Repairs are inevitable - and costly. Sometimes major repairs can even end up costing you as much as buying a new appliance altogether.
Trying to fix them yourself is even a bigger mistake. Let's face it, you're not a handyman and unless you have specific knowledge about the inner-workings of the appliance you're working on, you can easily make the situation worse.
Trusted home warranty companies like Select Home Warranty connect you with qualified, pre-screened technicians that know exactly what they're doing. In other words, trust the pros.
Select will also cover the full cost if the repair falls within the terms of your contract.

Select Home Warranty Get A Free Quote
Buying a new appliance is exciting, but these common mistakes can cost you big in the long run.