If the plot sounds far-fetched to you, think again. Coppola based the film on a real-life gang of Hollywood robbers known as "The Bling Ring," who, between 2008 and 2009, successfully burglarized the homes of Paris Hilton, Linsday Lohan, Orlando Bloom, and other Hollywood elites. The Bling Ring made away with an estimated $3 million in cash and goods before getting caught.
It was hardly the first case of celebs being robbed, however. Though they may seem remote and impenetrable, even the rich and famous are vulnerable to break-ins. Here's a look at 10 celebrities, from Paris Hilton to Queen Elizabeth II, who have fallen victim to robbery and home invasion.
1. Paris Hilton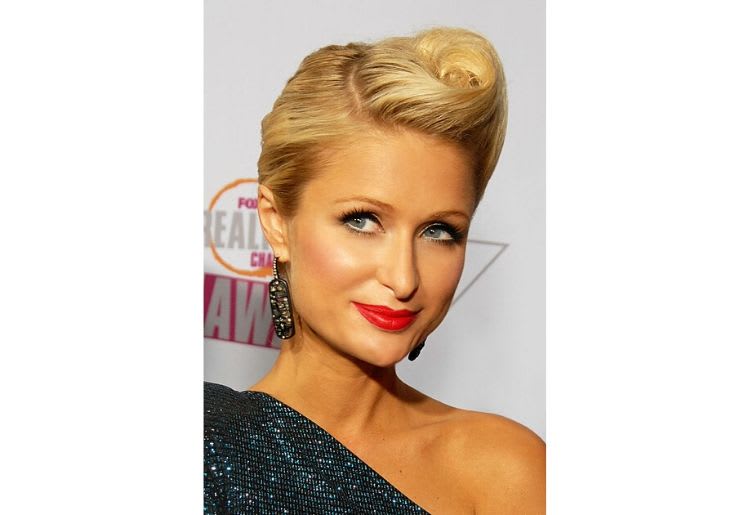 Credit: Wikimedia Commons
Perhaps the biggest victim of the Bling Ring, Paris Hilton was robbed at least 5 times by the notorious robbers, who tracked their famous victims over the internet to make sure they were away from home before burglarizing them. In Hilton's case, the gang made away with at least $2 million dollars worth of her belongings. When eventually caught, ringleader Rachel Lee was found with tens of thousands of dollars of cash, stolen designer clothes, and Paris Hilton's photos.
2. Miley Cyrus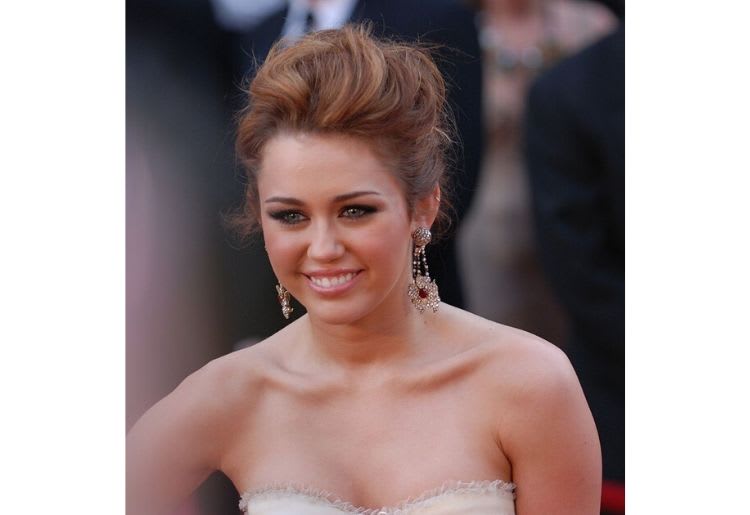 Credit: Wikimedia Commons
The first time Miley Cyrus was robbed, in 2013, the burglars made away with some $100,000 worth of jewelry and designer clothes. The second time, less than a year later, the thieves took more jewelry and, for good measure, her car—a brand-new 2014 Maserati. After the third burglary—that's right, the pop star was robbed three consecutive times—the burglar was arrested and sentenced, though only for the third robbery, as the first two were reportedly unconnected.
3. Queen Elizabeth II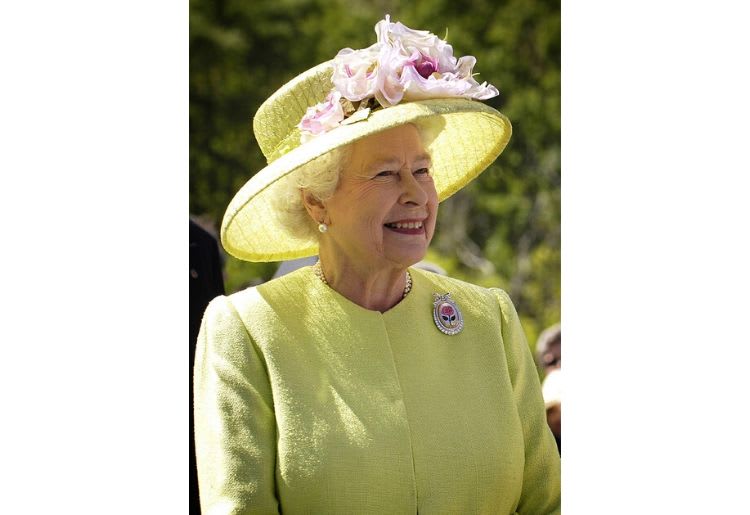 Credit: Wikimedia Commons
Not even the Queen herself is safe from break-ins. On Friday, July 9th, 1982, a man named Michael Fagan scaled Buckingham Palace's outer walls, climbed a drainpipe, and effortlessly strolled into Queen Elizabeth's bedroom, startling her awake. The Queen reportedly ran for security and Fagan, after bumming a few cigarettes from the maid, was arrested and later committed to a psychiatric hospital. Fagan claimed that it was actually the second time he'd broken into the royal palace: on his first break-in, he says, he spent about a half hour snacking on cheese and wine and exploring the premises undetected.
4. Orlando Bloom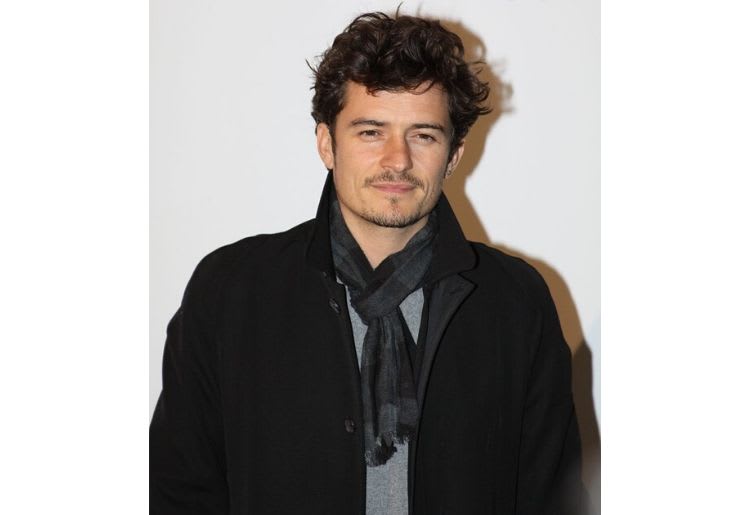 Credit: Wikimedia Commons
Orlando Bloom was another victim of the Bling Ring, who lived up to their name by looting the actor's collection of ultra-rare watches. The actor's home was broken into while he was out of town, and the Bling Ring stole an estimated $500,000 worth of vintage watches plus designer clothing belonging to his girlfriend, Victoria's Secret model Miranda Kerr. TMZ reported that one of the pieces stolen was a 1950s Rolex Milgauss, believed to be worth $250,000.
5. Kim Kardashian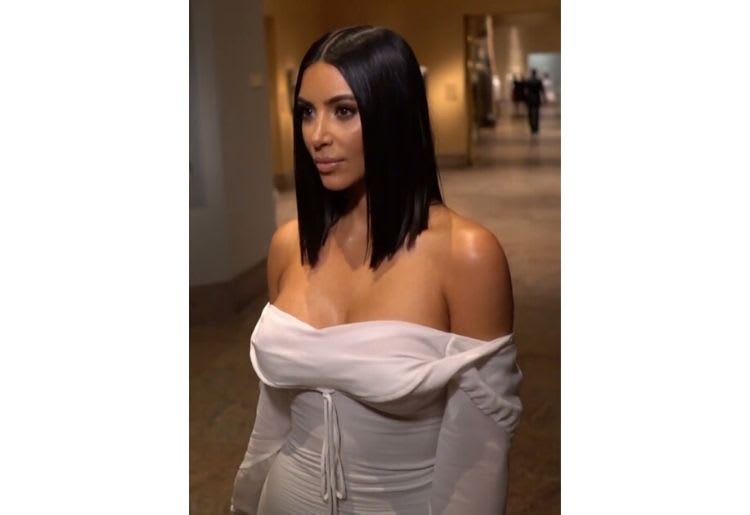 Credit: Wikimedia Commons
It was during Paris Fashion Week in 2016 that Kardashian was overtaken by five men who held a gun to her head, robbed her of an estimated $10 million worth of jewelry, and then tied up the mega-star with cables and tape and locked her in the bathroom. The incident, aside from becoming a worldwide news story, led to accusations of security negligence and caused many to reckon with the negative side of trackability in the age of social media.
You may also like:
10 Touching Quotes That Prove the Importance of Home
The Best Home Security Cameras of 2020
6. A$AP Rocky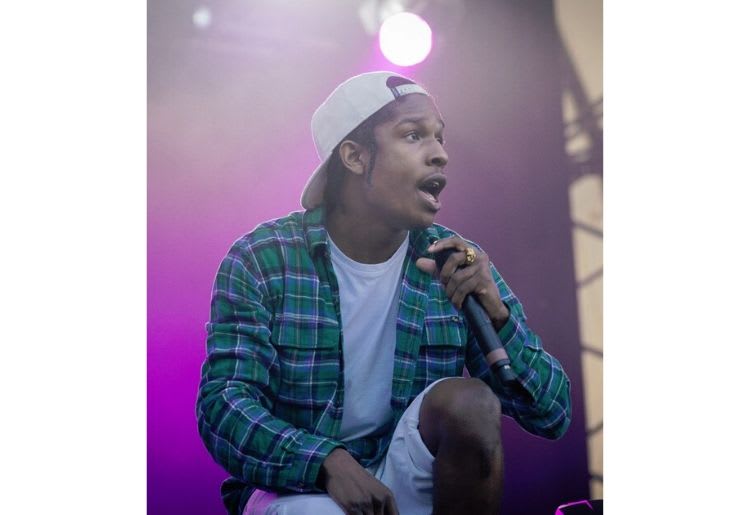 Credit: Wikimedia Commons
Rapper A$AP Rocky's LA home was burglarized in 2017 by at least 3 men. The rapper wasn't home at the time but the robbers did encounter a relative, who TMZ reported was his sister, whom they held at gunpoint. Though nobody was injured, the thieves made off with around 1.5 million dollars in jewelry and the rapper's safe, which was left abandoned on the sidewalk after the burglars realized it wouldn't fit in their car.
7. Alanis Morissette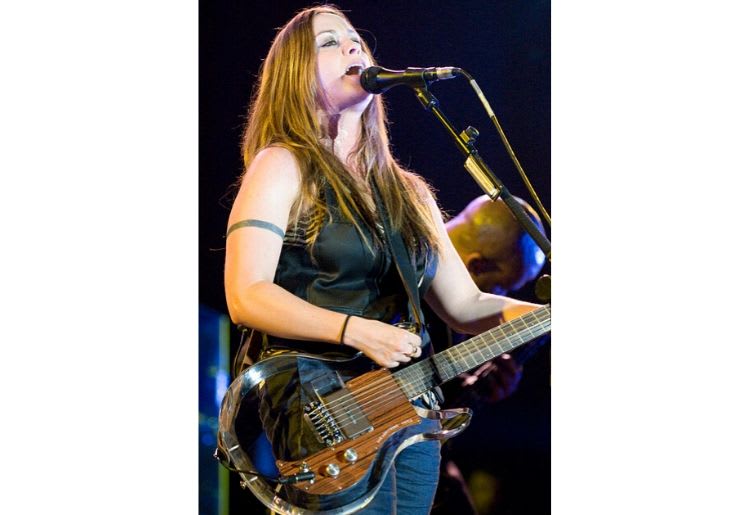 Credit: Wikimedia Commons
In 2017, Alanis Morisette's home was burglarized to the tune of $2 million dollars in jewelry. The singer lived in a mansion in the Los Angeles neighborhood of Brentwood, a famously wealthy neighborhood known to many as the site of Nicole Brown Simpson's 1994 murder.
8. Rihanna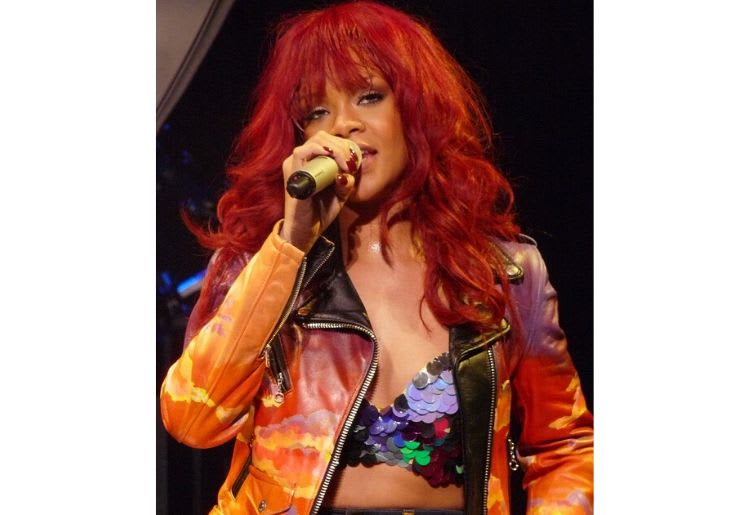 Credit: Wikimedia Commons
Call it the new Bling Ring. Some 9 years after that original gang of celebrity burglars, a new group sprouted up, targeting Rihanna and more than 20 other high-profile celebrities, musicians, and athletes including Yasiel Puig and Lebron James. The group, which was eventually caught, used artists' touring schedules and social media posts to break into their homes when they were out of town.
9. Simon Cowell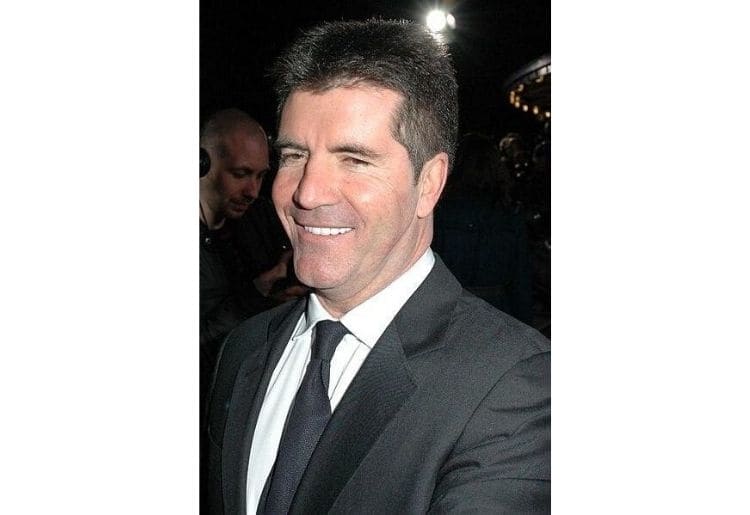 Credit: Wikimedia Commons
The judge of American Idol suffered a break-in in 2015 while he and his family were home and asleep. The thief stole jewelry and passports from Cowell's London home, though he was eventually caught and convicted.
10. Nicki Minaj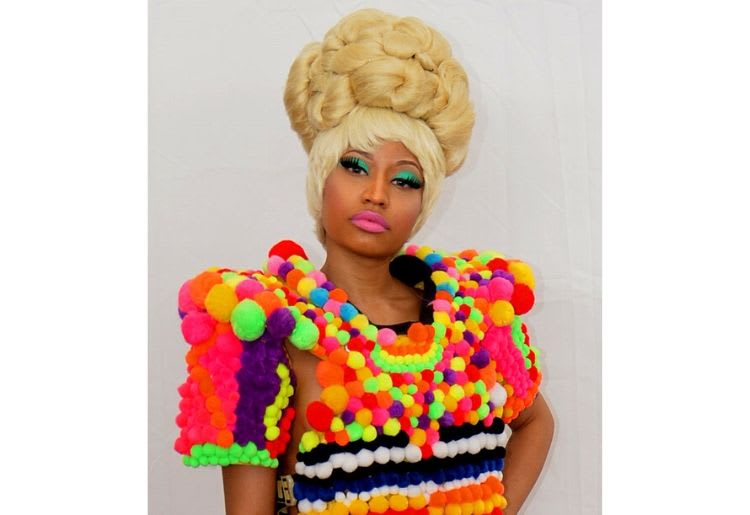 Credit: Wikimedia Commons
In 2017, Nicki Minaj's 11,500 square-foot LA mansion was broken into and vandalized. Not only did the burglars take off with around $200,000 worth of the rapper's jewelry and belongings, but they flipped furniture, destroyed property, and cut up her clothing before fleeing.
The Stars Aren't So Different After All
It's usually comforting to be reminded that celebrities are the same as the rest of us. But in the case of celebrity break-ins, it's jolting to realize how vulnerable we all are, even those we think of as untouchable. Of course, celebrities are targeted specifically because of their wealth and visibility. But the fact that their money couldn't prevent burglars is a jarring reminder for all of us. Our homes are our palaces and need to be protected, even when they're not, well, palaces.
Want to protect what matters most? Check out our list of the best home security system providers to make sure you and your family feel secure.