"To say the results changed my life would be an understatement."
Joe Hanneman has been searching for information on his birth parents since 1987. As a part-time genealogy researcher, Hanneman has spent countless hours constructing family trees and tracking down archives for his clients, but it was his own origin story that proved elusive.
"I figured I knew all I was going to know about my birth parents," said Hanneman. And then, after the urging of his three children, Hanneman decided to take an at-home DNA test from MyHeritage. They wanted to get a better sense of his ancestry and to finally know what part of the world his family came from.
So Hanneman spit into the tube provided with his at-home test, mailed it back and waited. What Hanneman found, along with his British, Irish and German genetic makeup, was something he'd been searching for all his life – a DNA relative. The results, laid out at the top of his report, left him stunned - "Half brother, 26.2% shared, 48 segments."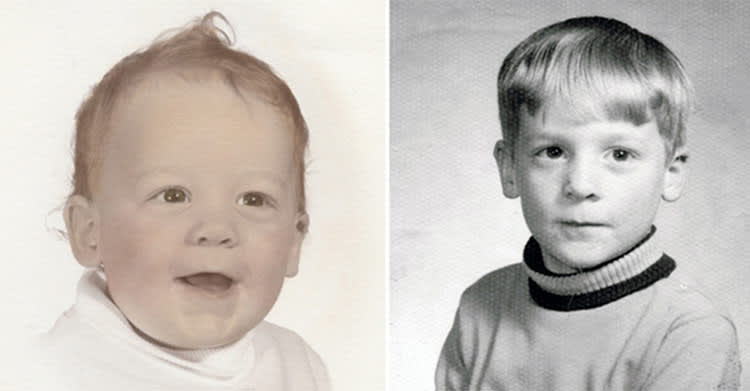 Only with recent advances in DNA testing and the low cost of at-home DNA kits would Hanneman's revelation even be possible. DNA kits are now becoming part of mainstream consumer culture, giving anyone who's curious enough to uncover their ancestry the tools to do just that.
When kits first entered the consumer market they cost hundreds of dollars and their accuracy was limited by the shallow depth of their user base. An at-home kit from MyHeritage now costs just $69 and their database consists of 2.1 billion profiles from 85 million registered users - making the possibility of finding nameless relatives very real.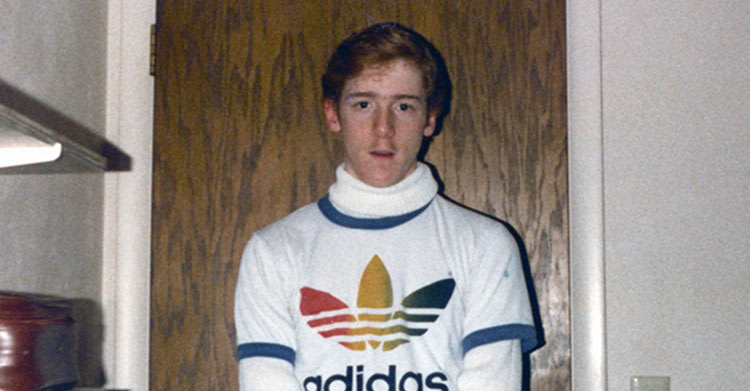 Using MyHeritage's website, Hanneman sent a message to his half brother and received a reply one week later - "I was adopted as well in Michigan. I would love to chat with you. Hope to hear from you soon, Brother!" The two brothers spoke a few hours later, a 3 hour conversation that would be the first of many late night phone calls.
They eagerly shared whatever information they'd gathered over the years - adoption files, names of probable relatives, photos, obituaries and other documents amassed from a lifetime of working towards the same goal, never knowing the other person even existed.
"I had been doing a lot of genealogy research and I hit a brick wall that I couldn't get past," said Hanneman. "And then I have this great breakthrough. It was decades of standing still and then I leapt past it in an instant."
Working together, they found more blood relatives, which led to Hanneman, for the first time in 30 plus years of searching, finally discovering the identity of his birth father.
All of this, "as a result of that one saliva test," said Hanneman. "This opened up a whole new world."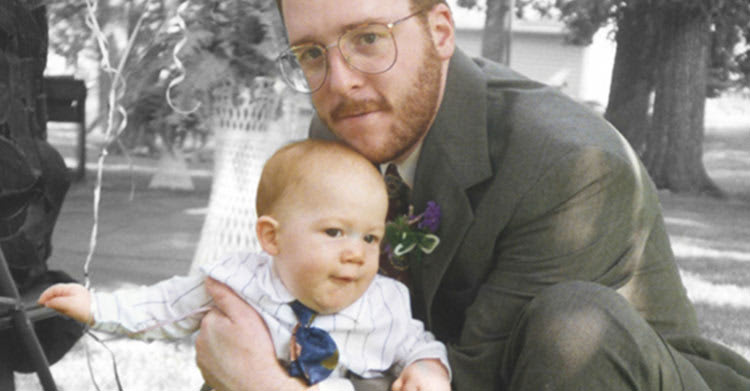 The current goal, for the two brothers, is to track down their birth mother. They also have plans for a long overdue reunion, starting with a visit to the Salvation Army Women's hospital where they were both born, two years apart.
"For anyone who has done research on their family history and has gotten stuck and felt like they're never going to make any progress again - this is a story for you," said Hanneman. "All of that information you've been trying to locate for decades, it's out there. And when you do happen to find it, you find it in leaps and bounds."
If you're curious about discovering what your own DNA can reveal, try out an at-home DNA kit from MyHeritage today.
MyHeritage Get Kit