Whether you've got parents who've caught the genealogy bug, a science-obsessed spouse, or you yourself feel like digging deeper into your past, a DNA kit is sure to bring some thrill to the family unit and provide a bonding experience that no sweater can match.
Black Friday's still weeks away, but you can already snag most of these top-selling DNA kits for a fraction of the price.
Nearly 50% Off Ancestry DNA Kits
Black Friday Deal: $59 (save $40)
Original Price: $99
Available From: Now - November 27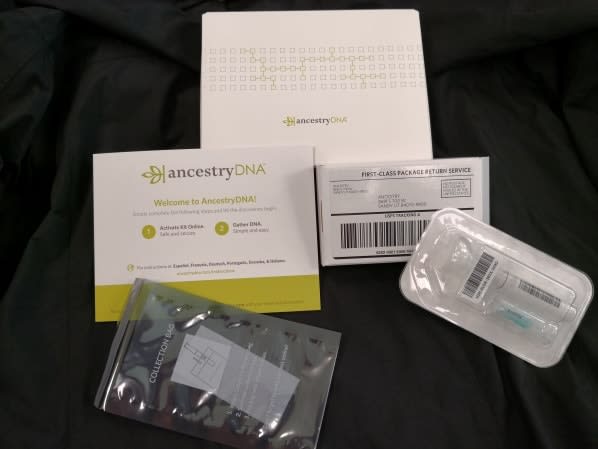 The most recognizable name in DNA testing, Ancestry has attracted tens of millions of users with its sophisticated testing and exhaustive database.
Ancestry DNA's kit will net you or your loved one a comprehensive look into the past. The results outline your ancestors' migrational paths, provide ethnic makeup estimates, and cover more than 500 regions worldwide, thereby placing you in the context of history, geography, family, and heritage.
Unique to Ancestry is its enormous database of more than 10 million users. What does this mean for you or the person you're buying the gift for? That in addition to historical insights and fodder for the family tree, you very well might discover a new relative for the holidays.
$20 Off MyHeritage DNA Tests
Black Friday Deal: $59 and free shipping on 2+ kits (save $20)
Original Price: $79
Available From: November 10-11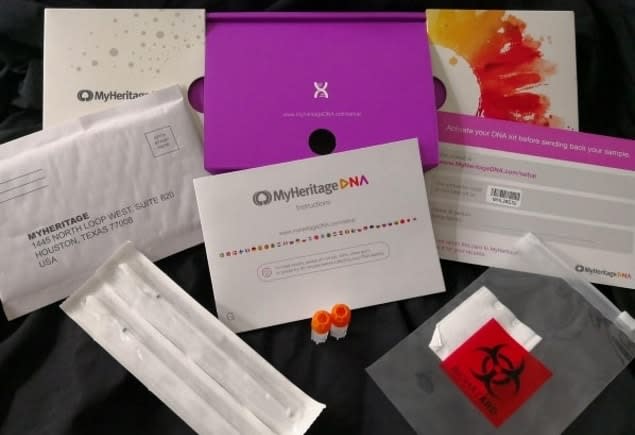 Simple to use and exhaustive in scope, MyHeritage is an especially great gift for a relative who's hasn't gotten around to taking a DNA test on their own. The packaging alone is sharp enough to pique anyone's curiosity, and it speaks to the simplicity of taking the test and the fun that comes from getting the results, building a family tree, and perhaps diving into MyHeritage's vast encyclopedia of historical records and documents.
The test requires a simple cheek swab and produces results within 4-6 weeks. Recipients will see their ethnicity traced across 42 regions of the world and recieve any possible DNA matches of other relatives in the database. MyHeritage also offers one of the more celebrated family tree builders, which currently has more than 48 million users.
$20 Off Living DNA Ancestry Kits
Black Friday Deal: Up to 20% off + free shipping on 3 or more DNA kits
Original Price: $99
Available From: Now - November 18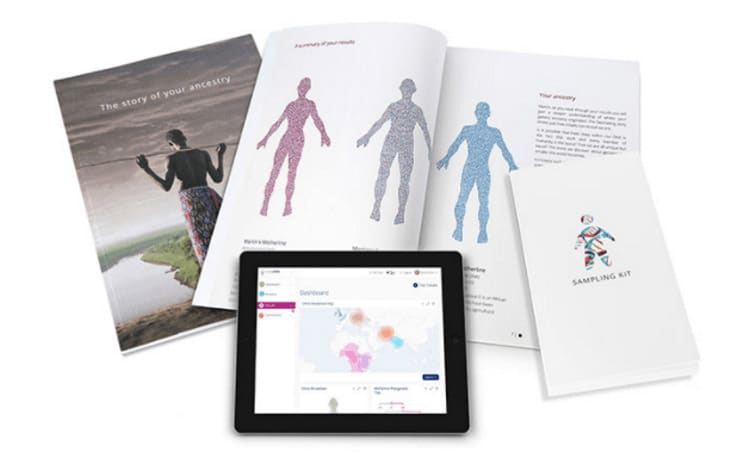 Those looking to take a deeper dive into their family history may want to consider a test from Living DNA. Even those who have already taken a DNA test can learn something new about themselves thanks to Living DNA's maternal and paternal testing (if male), which, in addition to the standard autosomal tests, reveal more detailed family histories on each parent's side.
Submitting a sample to Living DNA requires a simple cheek swab. The results may take a bit longer to arrive than other companies, but they stretch back 10 generations and include a comprehensive look at the past which is presented in a map that lets you view your ancestral history in visual form.
40% Off Health Tests from FuturaGenetics
Black Friday Deal: 40% off
Original Price: $375
Available From: November 29 - December 3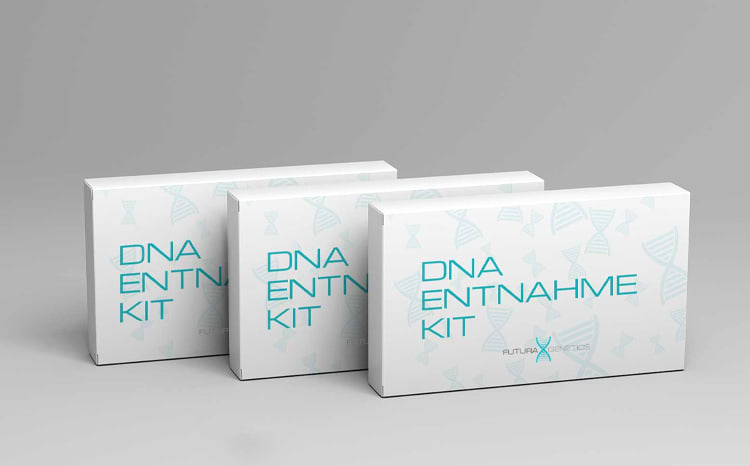 Okay, FuturaGenetics' tests may not be the best choice for a family bonding experience. But these cutting-edge health tests, which profile your DNA to pinpoint risk of common health issues, are important nonetheless. The test involves submitting a saliva sample, and the results will clue you into any predispositions you have for 28 common conditions that range from arthritis to bladder cancer and diabetes. If you or a loved one are planning new year's resolutions and looking for proactive ways to tackle your health in the new year, these tests may be a good place to start.
More than 50% Off National Geographic's Geno 2.0 DNA Test
Black Friday Deal: $44.99 (save $55)
Original Price: $99.99
Available From: Now - November 29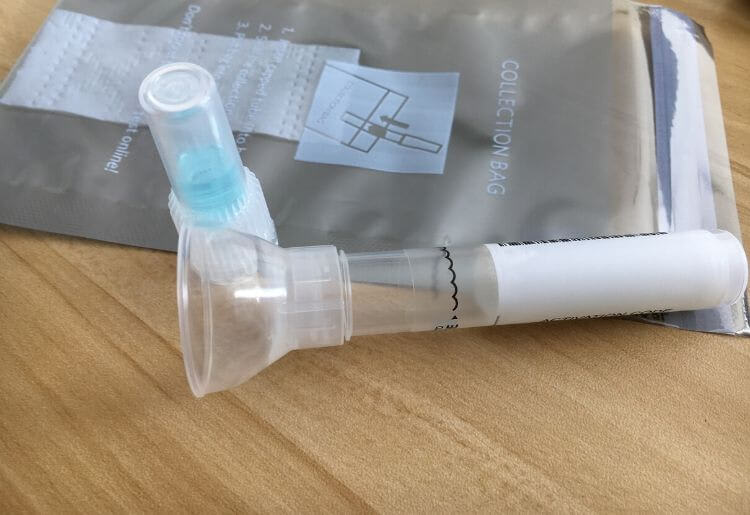 Going back more than 500 years, National Geographic's Geno 2.0 test offers a wide-scope look at your ancient roots through migration patterns and mitochondrial and Y-chromosome (if male) DNA testing. The results offer a more panned-out look at your past than other companies, meaning that National Geographic's testing is better for looking at the migration of your ancestors than zeroing in on traits specific to you. There are some fun extras though, including neanderthal DNA testing and a feature that will inform you if you have any famous relatives in your family tree.
A Gift-Wrapped Journey into the Past
DNA tests are a great way to learn more about ourselves, our families, and our place in the world, which is perhaps why they've become such a popular holiday gift. And they're also fun—the act of tracking down relatives, combing through historical documents, and building family trees can engage you on an intellectual and emotional level. Even if you've taken a DNA test, there's always more to learn and explore, and the more people in your family that take them, the more insight you can get into where you came from and what makes you who you are. If you're at a loss for ideas this holiday season, consider a DNA test, which could be the start of a journey into the past as well as a bonding experience in the present.