Yes, Valentine's Day is the holiday of love...unless you're single. Then it's the holiday of loath. Between the onslaught of media sites drilling the message into your head, the sympathetic looks from friends in relationships (that just make you want to punch them in the sympathetic face), and all the lectures from well-intentioned relatives on all the mistakes you're making that are keeping you single, Valentine's Day is a nightmare for most singles.
But, guess what. It doesn't have to be. In fact, what if we started a revolution, transforming Valentine's Day into a day where we celebrate the most important love of our lives, ourselves! Here are a few ways you can embrace the infamous V-Day, and turn it into a once a year opportunity to fall further in love with yourself all over again.
Trick #1: Have a Fun Night out With Other Single Friends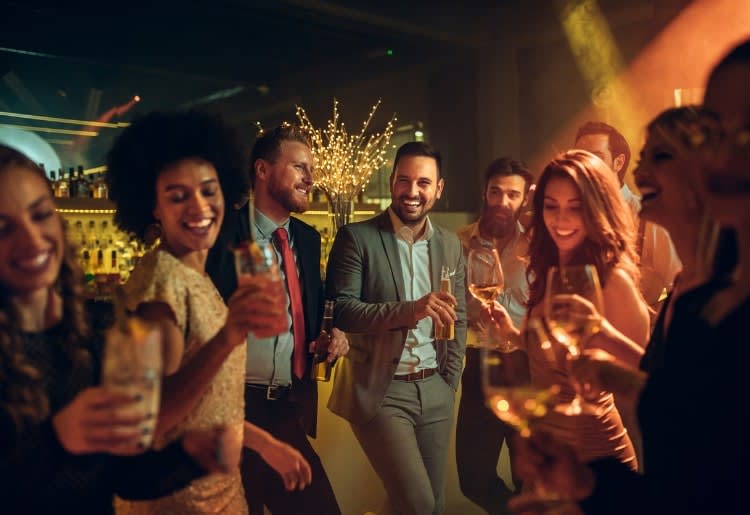 While all your taken friends are enjoying their special night out, you can do the same. Being around couples can be a little depressing this time of year, but surrounding yourself with other singles reminds you that you aren't the only one in this boat and that there's nothing wrong with you.
Round up some of your single friends and treat yourself to dinner at a fancy restaurant. And really go all out. Get dressed up in your nicest outfit, splurge on that extra special bottle of wine, and don't you dare even think of skipping out on dessert. After all, this is your special night out to celebrate being YOU. So go ahead. Have seconds!
Trick #2: Treat Yourself to a Spa Day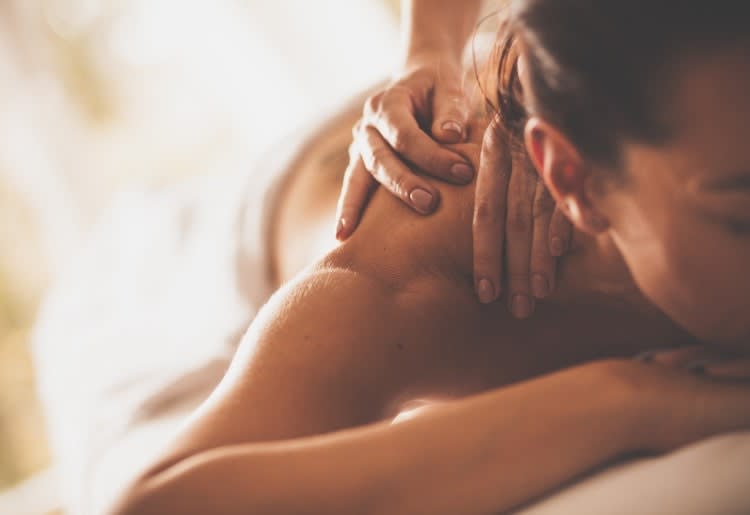 There are many ways to be pampered by someone you love, and a spa treatment is definitely on the top 10 list. So on the day when we are celebrating falling in love with ourselves, why not spoil the love of your life by enjoying a luxurious spa day that's dedicated to you. Bathe in a mud bath, sweat it out in the sauna, allow those nurturing minerals to penetrate your pores, and let all that stress (about being single? No way!) melt away under the trained hands of a professional masseuse. Not only will you feel special and cared for, but you'll be amazed at how rejuvenating a day at the spa can be for your mind, body, and spirit.
Trick #3: Cook a Special Dinner for Your Parents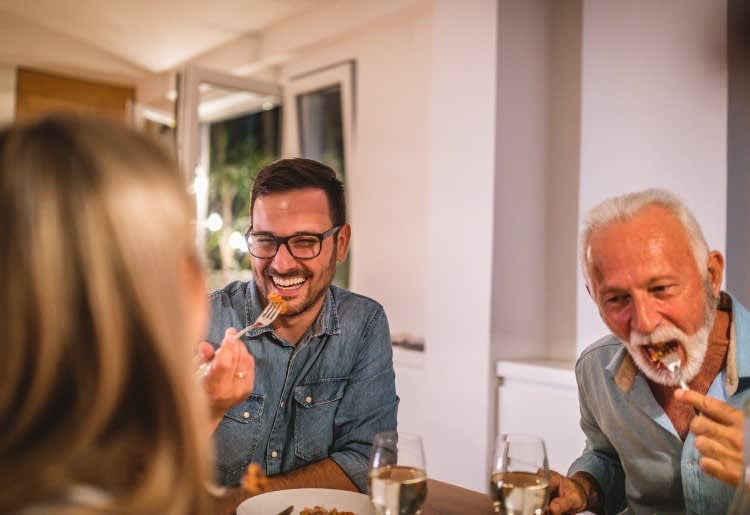 It's the day of love, right? So you may not be in a romantic relationship, but there is definitely one relationship that you can (and should) be celebrating every day: your parents. They gave you life, and they've given you every day since then. So why not give a little back on this holiday of the heart? Cook them their favorite meal at home. Light some candles. Find nice music you know they'll like. And act as their personal waiter for the evening. Treat them to an evening they won't soon forget because their relationship is the greatest one to celebrate tonight.
Trick #4: Celebrate Your Independence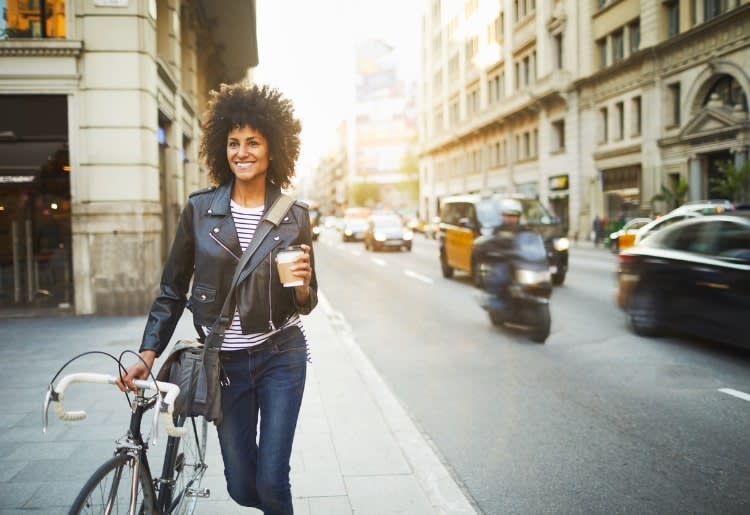 While everyone else is commemorating their bond to another person, this Valentine's Day you can celebrate something entirely different: your independence. Being in a relationship is wonderful for so many reasons, but there are just as many reasons to celebrate being single. It's the only time you'll ever be able to focus solely on yourself, no obligations holding you back, nothing tying you down. So get out there and embrace your singlehood this Valentine's Day, and say I love you to the most incredible person you have in your life: YOU!
Trick #5: Take a Class You've Always Wanted to Do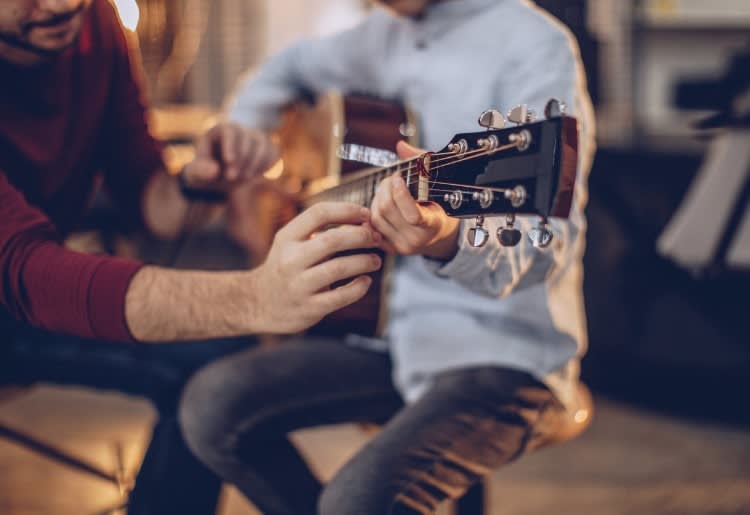 We've all got bucket lists, things that we think would be super cool to try out but know that we'll probably never actually get to do. Whether it's skydiving, learning how to create beautiful petit fours, or unleashing the hidden musician inside of you, this Valentine's Day, give yourself the gift of self-discovery with an intriguing class that piques your interest. Who knows, maybe you'll find out you have a real talent you never knew you possessed.
Trick #6: Babysit for Your Nieces or Nephews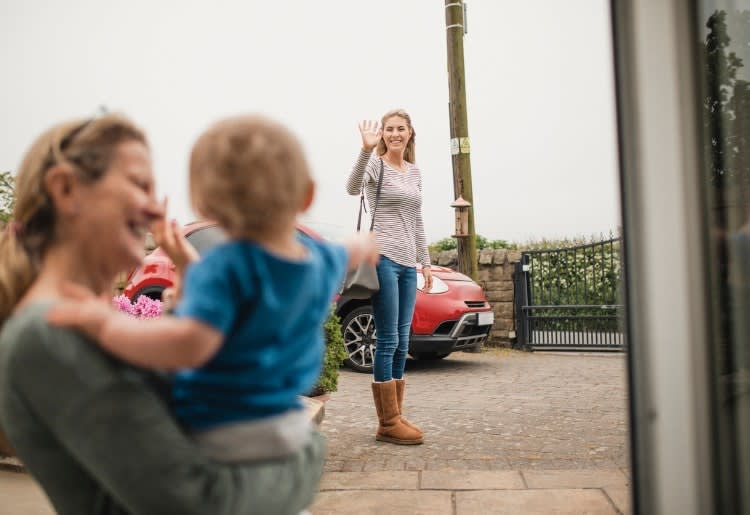 If you don't want to go out and be surrounded by all the amore (gag), then staying in is probably your safest bet. If that's your plan for the evening, then why not do a good deed with your hours spent indoors? Go ahead and call your sister, brother, cousin, or friend who is married with kids and offer to babysit. These couples are usually pretty rundown after long days of work, running around after kids, and juggling soccer mom and dad schedules. A night out without having to worry about being back in an hour would be a magical evening for the two of them and a true act of kindness on your part (see, you are awesome!).
Trick #7: Online Dating! Oh Yeah, We Went There!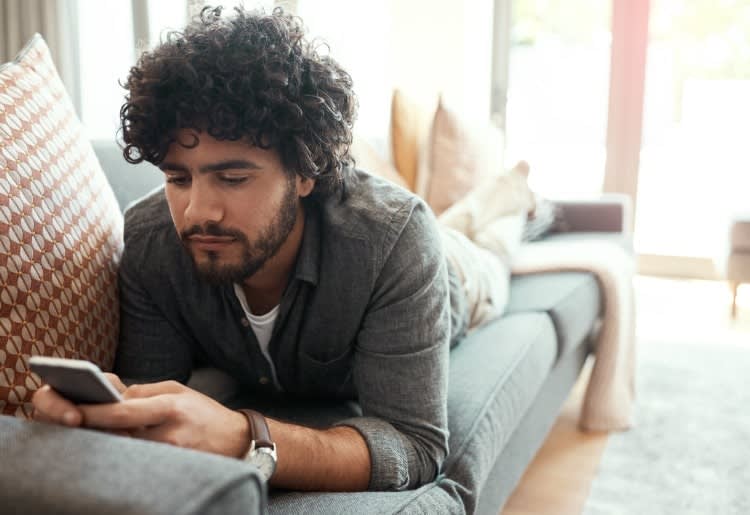 Now that you're sufficiently in love with yourself, maybe it wouldn't hurt to take a peek at some romantic interests to share your awesomeness with. If you haven't already, it probably wouldn't kill you to sign up for a top dating site. Nothing serious of course, but just for fun, create a profile, answer those (sometimes) entertaining questions, and flip through some of the other happy hotties who are looking for love in your area.
Already have a profile? It might not hurt to spruce it up a bit. You know, actually answer those sections you never bothered filling out during the initial signup process, add a more recent pic of yourself (that one from six years ago is slightly outdated), and switch out the fake, aloof, or nauseatingly optimistic answers for statements that really reflect the way you think and feel (it's ok, it won't scare anyone off!).
Valentine's Day: Turning the Holiday on Its Head
Valentine's Day doesn't have to be the holiday of indigestion just because you're single. Viva la revolucion! Let's turn this holiday on its head and make Valentine's Day a time to celebrate love, friendship, appreciation, and kindness for everyone we love.
Happy Valentine's Day!