When it comes to online dating, you've been burned too many times. Your friends may say you're too picky, but we say that you just haven't used the right dating apps yet. We curated a list with the most elite dating apps for you to find a date that matches your standards.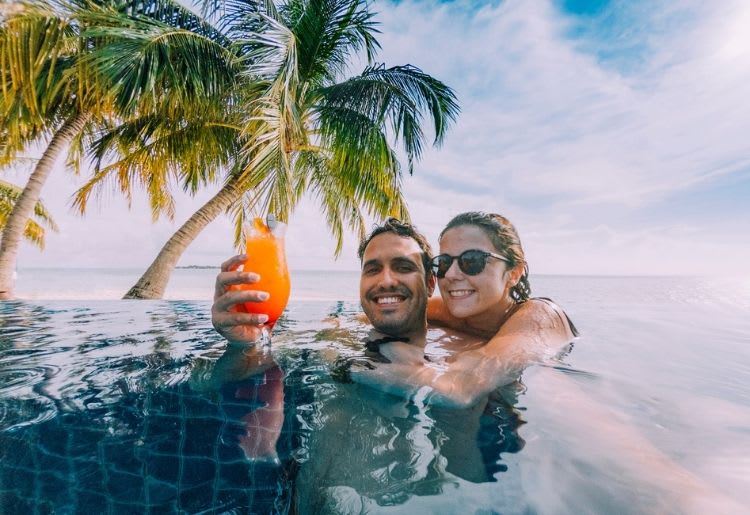 If your standard of perfection takes into account an easy-to-use user interface combined with impressive matching algorithms, then Zoosk is the app for you. Zoosk is all about convenience and promises to be the site that finds real people for real dates.
Safety is Zoosk's first priority- every user is required to provide photo verification upon signup.
The app's strong suit is its matching algorithm which bases your potential matches on location, your listed interests, and most impressively, on how you interact with others in the app. The more you interact, chat, like, poke, etc. with other users on the app, the more accurate and tailored your matches will be.

Zoosk Visit Site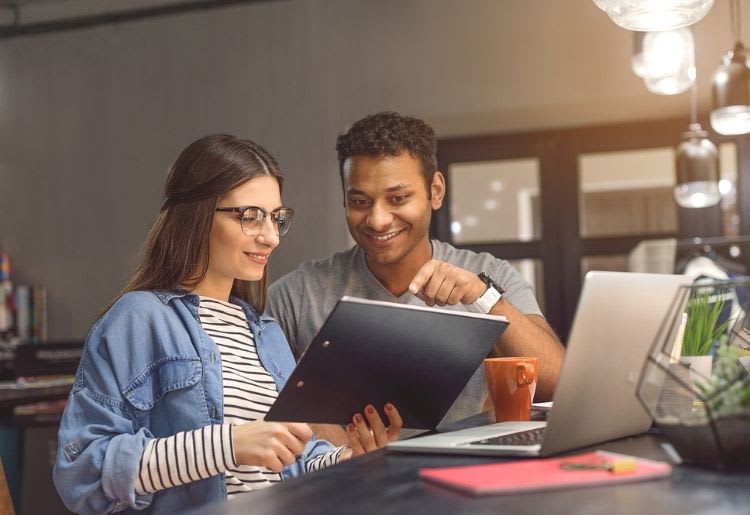 Calling all people with high standards! This is the place for those who are in search of a high-quality date. EliteSingles is made for the highly educated and aspirational. No underachievers allowed.
To join, you must show that you have graduated from college or have a higher secondary degree. Because it's a dating app that's all about standards, the sign-up process is a bit more rigorous, as it dives deep into who you are, what you want in life, and who might be your best match for a long future together.
The app bases your potential matches on an intricate personality test, so it can map out your conscious and subconscious motivations.

EliteSingles Visit Site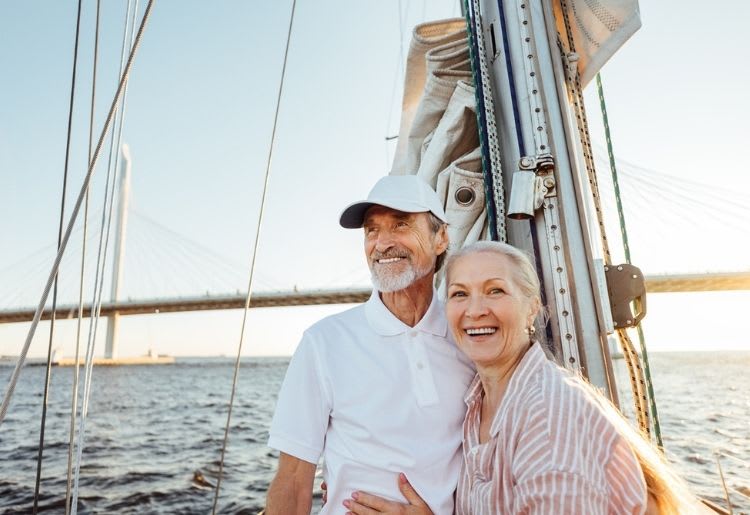 Are you over 50 with high standards? SilverSingles was made for you. This app is designed specifically for those who are 50+. This means that you don't have to waste your time on young people who still don't know who they are. Instead, dive into a pool of dating candidates who are in the same place in life as you and looking for a mature mate to explore, enjoy, have fun, and maybe even settle down with.
SilverSingles helps you find your best match based on a thorough personality test that takes into account your past experiences, wants, likes, dislikes, and what you are looking for in life.

SilverSingles Visit Site
Go on, what are you waiting for? Go ahead and find your perfect match.