In a Nutshell
Lendio is an online small business loan aggregator that brings business owners and lenders together on one platform. The site is free to use, and offers at over ten distinct loan programs, for every business need, from business acquisition to funding for commercial real estate, increasing your changes to find both a lender and a specific loan program that suits your needs.
pros
10 different loan types
No minimum credit score
cons
Some loans require extra documentation
Prepayment penalties vary
Lendio Visit Site
Lendio at a Glance
Direct lender or marketplace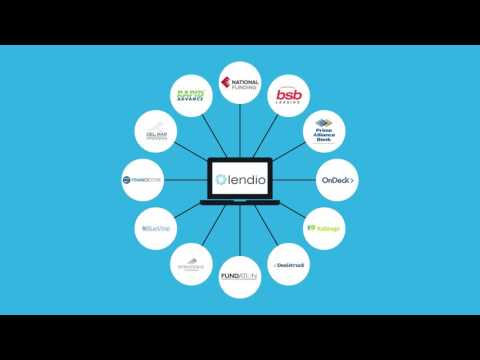 Why Go With Lendio?
In this Lendio review, we'll look how even though it's not a direct lender, it's a platform where you can be directed to the services of various lenders, based on your borrower profile, not just your profits. At least one of their loan programs allows you to obtain a loan if you are in business for as little as three months (note however that there are higher personal requirements for new or recently formed businesses), and some options have very low rates.
Goals
Lendio aims to make small business loans as simple as possible, and can connect you to over 75 leading lenders. With a 15-minute application and a proprietary algorithm finding your quotes, ease of use is Lendio's star feature. The company is rated A+ (on a scale of A+ to F) with the Better Business Bureau, and 9.5 (out of 10) with TrustPilot. Lendio sees American small businesses as the backbone of the American economy, and looks towards providing $1 billion in funding for small businesses.
Loan Features
Terms: 1 to 5 years for traditional business loans
At least 10 different business loan types

Loan amount: $1,000 to $2 million
Funding in as little as a few days

4.00% - 30.0% APR (or factor 1.2 to 1.8)
Prepayment penalties vary with loan program/lender

As little as 6 mos in business on certain loan types
Loan Application
The process starts with you completing a questionnaire that will match you up with the right lender and loan program. From there you will complete a more detailed application for the direct lender. The exact process will vary from one lender to another. The loan process takes between two days and two weeks with most lenders.
When you inquire about a loan on Lendio, the site will perform a soft credit pull, so that your credit score won't be negatively affected by the inquiry. Once you're paired up with an actual lender, a formal credit report will be pulled, but by then you'll be in the application process.
Basic requirements to get a business loan through Lendio include:
Gross revenue averaging consistently $10,000 for at least 6 months
Minimum of 12 months in business (less for certain loan programs), but generally at least 2 years in order to qualify for the best loans and pricing
No minimum credit score
No bankruptcies in the past 3 years
A business bank account
You must be current on your mortgage or rent payment
The business must be US based
The specific documentation required to get a business loan through Lendio varies from one lender to another, and also depends on the type of loan being applied for. Typically, an application will require at least the following:
A signed loan application
6 months of current business bank account statements
Mortgage or landlord verification
Because Lendio is a business loan aggregator, it offers access to at least 10 different types of loans:
Merchant Cash Advance (MCA)

Lendio does advise that certain business types are considered "restricted industries" that may have difficulty getting a loan through the platform. Those businesses include hunting, fishing & forestry, auto dealers, gambling, legal services, non-profits, mining, commercial real estate and insurance businesses.
Your information on Lendio is protected by the same 256-bit encryption that banks use, and includes auditing, back-ups and encrypted login information.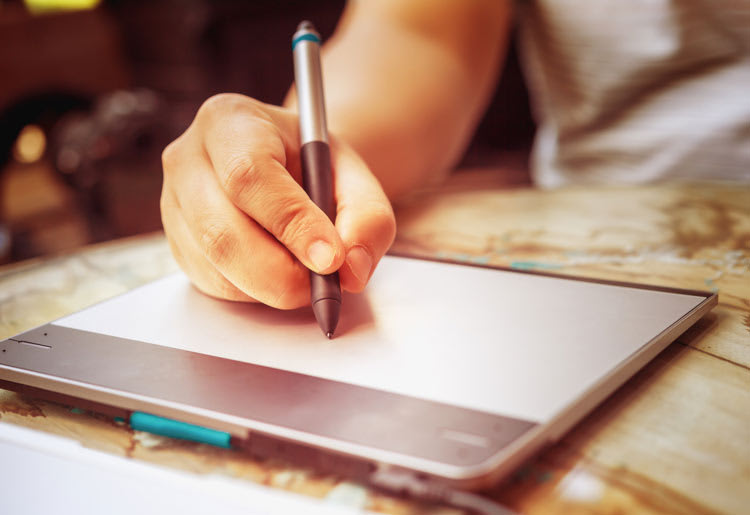 Lendio Costs: Repayment Terms
Loan terms range anywhere from one month to 25 years, depending on the type of loan you need and are approved for. Fees will be determined by each individual lender. Interest rates will be within the ranges appearing on the chart above for each loan type. Some loans do impose a prepayment penalty, while others do not.
Method
With some loans, repayment will be accomplished through a percentage of your monthly business receipts being automatically transferred to the lender on a daily basis. With others, you will have scheduled monthly payments.
Help & Support
Lendio can be contacted by phone at either the South Jordan, Utah, corporate office, or at the New York office. You can also contact Lendio though the social media, including Facebook, Twitter, Google+ and Linkedin. Email contact is available directly through the company website.
Education
Lendio has a comprehensive FAQ page that will answer most of your questions about its loan process. The company has a blog that provides real world examples of how Lendio loans have benefited small businesses.
Lendio Visit Site
Summary
Lendio could be the perfect platform for your small business since it represents an entire marketplace for lenders of all kinds. You can take one loan type with one lender, then another loan with a different lender for a different purpose. This will provide you with an ongoing source of financing as your business needs require.
Physical Address
Lendio
4100 Chapel Ridge Road
Suite 500
Lehi, UT 84043